Security Operatives Securing Nigeria's Presidential Villa Grumble Over Unpaid Allowances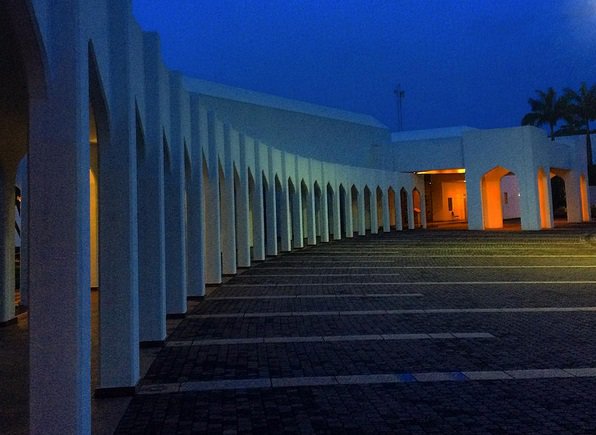 There is currently a disquiet among security operatives attached to the Presidential Villa, Abuja, over their unpaid allowances, The PUNCH has learnt.
If not addressed quickly, the situation, our correspondent learnt on Wednesday, might degenerate into a security breach.
Multiple sources who spoke with our correspondent on the condition of anonymity said "loyalty of the security operatives had dropped drastically" over the non-payment of the allowance.
The PUNCH learnt that under former President Goodluck Jonathan, all security agents attached to the Presidential Villa enjoyed what they called Risk Cautious Allowance.
The security officers include those of the Nigerian Army, Nigeria Police, Department of State Services, Nigerian Intelligence Agency, Federal Road Safety Commission and Fire Service.
It was learnt that Jonathan's administration paid the allowance up until March last year and left those of April and May unpaid.
The op]eratives are however regretting that since the inception of the present administration, they have not been paid.
Following a media report last year that President Muhammadu Buhari had stopped the payment of the allowance.
They said they were not only assured that they would be paid, but were also promised that the rate would be reviewed upward.
In the past, senior officers were said to be receiving about N30,000 per month while junior officers get about N25,000.
To assure the operatives of government's readiness to continue the payment, they were said to have been asked to open bank accounts with Zenith Bank Plc where their RCA will subsequently be paid.
One of the operatives however said since last year that they opened the bank accounts, the government had not fulfilled its promise of paying the allowance.