Rapper DMX Found Unconscious In Hotel Parking Lot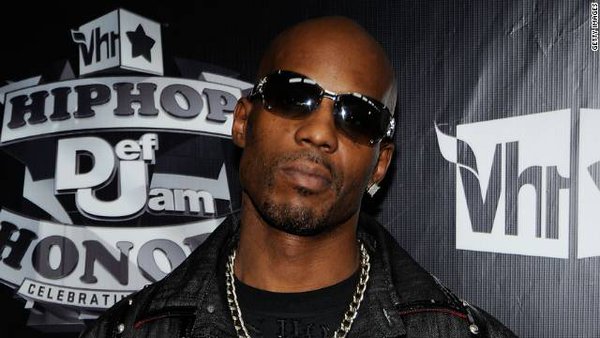 Earl Simmons, the rapper known as DMX, is on the mend after he was found unconscious in a hotel parking lot.
Police in Yonkers, New York, responded to a call Monday night of an unconscious man in a Ramada Inn parking lot, Lt. Patrick McCormack of the Yonkers Police Department told CNN.
Officers escorted the man to Saint Joseph's Medical Center in Yonkers, administering chest compressions and oxygen in the ambulance, McCormack said.
Police would not release the man's name. Simmons' lawyer, Murray Richman, confirmed he was hospitalized Monday night.
Richman said he did not know the reason for Simmons' hospitalization, but he appears to be well enough to plan on performing at a concert in Pennsylvania on Saturday, the lawyer said.
Simmons is originally from Yonkers. He rose to the fame in the 1990s with a string of the albums that produced hit singles, including "Ruff Ryders Anthem," "Party Up (Up in Here)" "What's My Name?" and appeared on songs with Jay-Z, Nas, Eminem and Ja Rule.
He parlayed his success into a modest television and film career with roles alongside action star Jet Li in "Romeo Must Die" and "Cradle 2 the Grave" and a short-lived BET reality show, "DMX: Soul of a Man."