No Bank Will Profit From N50 Stamp Duty CBN Imposed- Says Skye Bank Chief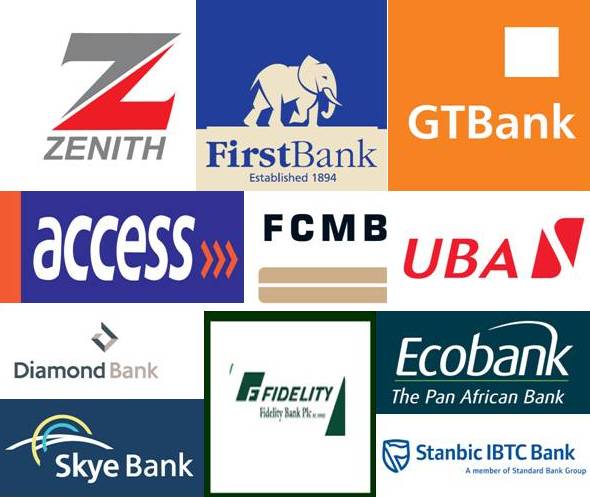 Contrary to insinuations in some quarters, the Group Managing Director/Chief Executive Officer of Skye Bank Plc, Mr. Timothy Oguntayo, has declared that deposit money banks (DMBs) are not expected to make any profit from the N50 stamp duty levy imposed on bank customers by the federal government.
He made this clarification during a breakfast luncheon with top stockbrokers and allied professionals in Lagos.
It would be recalled that the federal government had on Tuesday mandated the Central Bank of Nigeria to collect N50 stamp duty from customers for money received into their accounts.
According to the apex bank, "As part of efforts to boost its revenue base, the federal government of Nigeria is exploring revenue opportunities in the non-oil sectors especially taxes and rates. It is in recognition of this fact that banks and other financial institutions are enjoined to support government's revenue drive through compliance with the provisions of the Stamp Duties Act, LFN 2004 as reinforced by the court judgement in Suit No FHC/L/CS/1710/2013.
"In this regard, the CBN pursuant to the provisions of its enabling laws, hereby issues this circular to all DMBs other financial institutions. With immediate effect, all DMBs and other financial institutions shall commence the charging of N50 per eligible transaction in accordance with the provisions of the Stamp Duties Act and Federal Government Financial Regulations 2009, that is, all receipts given by any bank or other financial institution in acknowledgment of services rendered in respect of electronic transfer and teller deposits from N1, 000 and above."
Oguntayo, who gave useful insights on the rationale behind the imposition of the N50 stamp duty, said: "In my own understanding, there is a NIPOST Act that makes it mandatory for customers to pay stamp duty on any transaction they do. As such, the money collected goes directly to NIPOST and not to the banks. The banks are not expected to profit from it."