Mariah Carey's Ex, Nick Cannon Tells DuJour Magazine That He's Not Getting married Again!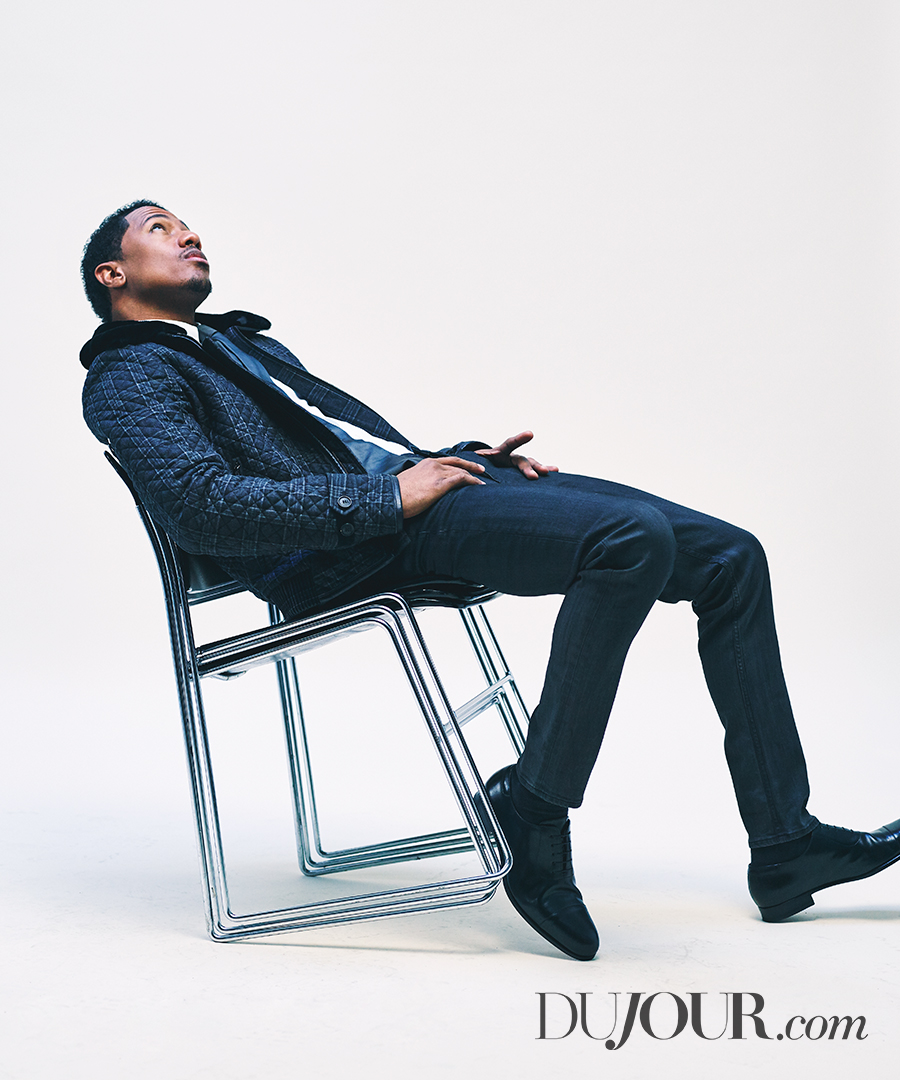 Estimated Reading Time: <1
TV personality and Mariah Carey's ex-husband Nick Cannon is not looking forward to getting married again. The 35-year-old was featured in DuJour Magazine's (http://dujour.com/culture/nick-cannon-mariah-carey-interview-pictures/) recent issue and he opened up to the magazine on his thoughts about marriage saying he highly doubts he will be going down that road again.
"I feel like marriage isn't for everyone," he said. "A friend of mine put it the funniest way. He said, 'If you heard that there was a 50/50 chance of living or dying when you jump out of a plane, you probably wouldn't go skydiving.' There's like a 50/50 chance of a marriage working. If it didn't work out for you the first time, and you still survived it, you probably shouldn't do it again."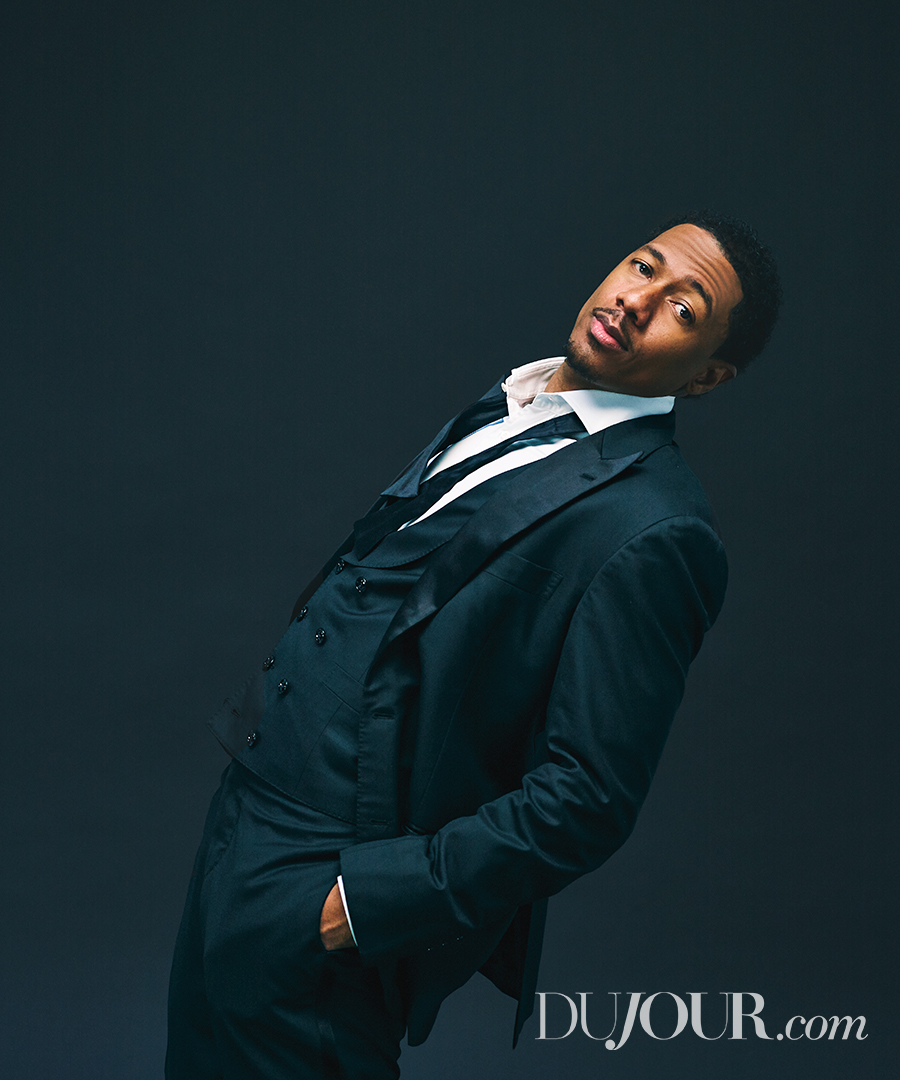 He went on to reveal just how much he enjoys his freedom: "I never ever in my life want to have to… how do I say this the right way…Not to say that I was bogged down [in my marriage], because I wasn't by any means, but I like being able to make my own decisions and come and go as I please."
On his kids larger-than-life lifestyle he said, "I don't see a problem with them being different and having an eccentric upbringing. It's fascinating and fantastic. But it's about [teaching them] humility more than anything. Teaching them to be respectful—to make eye contact and say 'Yes, ma'am' and 'Yes, sir,'" he says. "You can still be a diva and be humble. Mariah is a perfect example of that."
Shoot credits:
Photography: Steven Brahms
Styling: Paul Frederick