Another Defection? Nuhu Ribadu Had A Secret Meeting With APC National Leader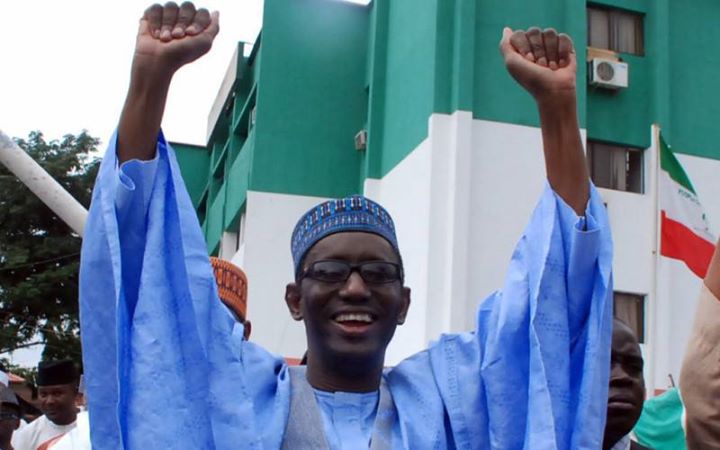 Former National Chairman of the All Progressives Congress (APC), Chief Bisi Akande, reportedly held a closed meeting with the pioneer chairman of Economic and Financial Crimes Commission, EFCC, Malam Nuhu Ribadu, in his country home in Ila- Orangun, Osun State.
Informed sources who made this known to newsmen in Osogbo yesterday, could not ascertain what the meeting was all about but hinted that, it might not be unconnected with Ribadu's plan to defect from the Peoples Democratic Party (PDP) to the ruling party, APC.
Sources disclosed that their discussion lasted several hours and was centred on political deliberations, especially, on how Ribadu's cross-carpeting would be perfected.
It was however gleaned that the duo discussed extensively on how auspicious the APC is in the politics and politicking of the country, if compared with other political parties in the country.
Sources close to Akande pointed out that, meetings with leaders of the APC by politicians were essential because the APC remains the only hopeful one for the citizens of the country.