Semenitari Promises To Actualise Buhari's Vision For The Niger Delta Region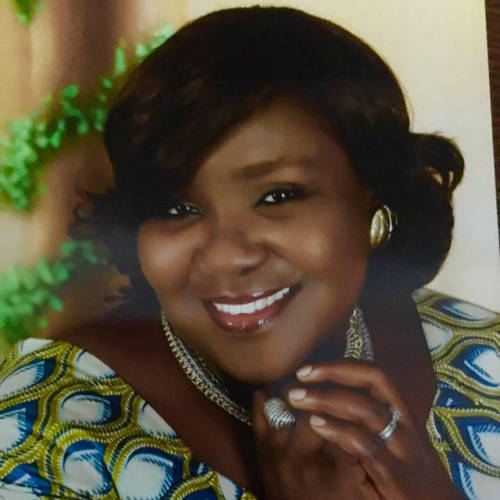 Estimated Reading Time: <1
The acting Managing Director of the Niger Delta Development Commission, Mrs. Ibim Seminatari, has pledged to actualize the development vision of President Muhammadu Buhari for the oil rich region.
Seminitari, who said she had the knowledge of what the NDDC should be doing in the area of developing the Niger Delta, added that she had a responsibility to God and President Buhari to drive the development of the region.
The newly appointed NDDC MD, made this remark when her predecessor, Chief Bassey Dan-Abia, handed over to her at the commission's corporate headquarters on Tuesday in Port Harcourt.
Explaining that she was mindful of the challenges facing the Niger Delta region, Semenitari pointed out that it was time for her to play a role towards the growth of the region.
"I have in-depth knowledge of what the commission ought to be doing in terms of development. I understand what our challenges are. It is now time for me to do my part.
"I have a responsibility to God and to President Muhammadu Buhari to ensure that his vision for the Niger Delta comes to pass," she stressed.
Semenitari, who is the immediate past commission for Information in Rivers State, told NDDC Board members and staff to be ready to face the commission's challenges.
According to her, "Because I am yet to get briefing from the directors. I cannot make a clear policy statement. But I will do what the President wants, which is the development of the region. We will hit the road running."
She commended Dan-Abia for his efforts so far in the commission, adding that he (Dan-Abia) has done well as the MD of the NDDC.