I've Not Been Paid For Months As Well As My Assistants Laments Eagles Coach, Sunday Oliseh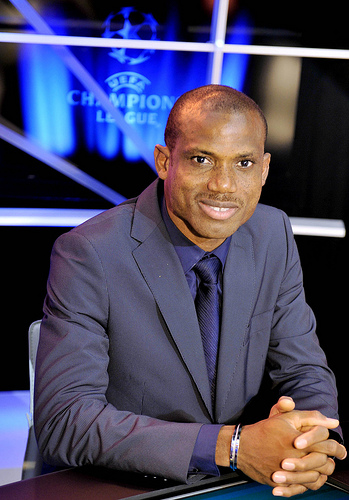 Estimated Reading Time: <1
Super Eagles coach Sunday Oliseh has dismissed the claim by the Nigerian Football Federation that he was paid upfront, adding that the NFF has not paid him his salary since September while his assistants have not received salaries in six months.
Oliseh said he was getting frustrated by the situation and the NFF has left him with little hope to continue with his job.
"When it comes to money, I am disappointed because based on what I'm being owed I should have stopped working, my assistants should also stop working," Oliseh told FootballLive.ng.
"They make people think I was paid in advance, which is not so and am still waiting to be paid. The only thing is that I just decided not to go public with it."
His assistants are Jean Louiscuito, Salisu Yusuf and Alloy Agu.