#BayelsaDecides: Thugs Drown 2 Policemen In Tensed Southern Ijaw, As Rescheduled Election Seem Unlikely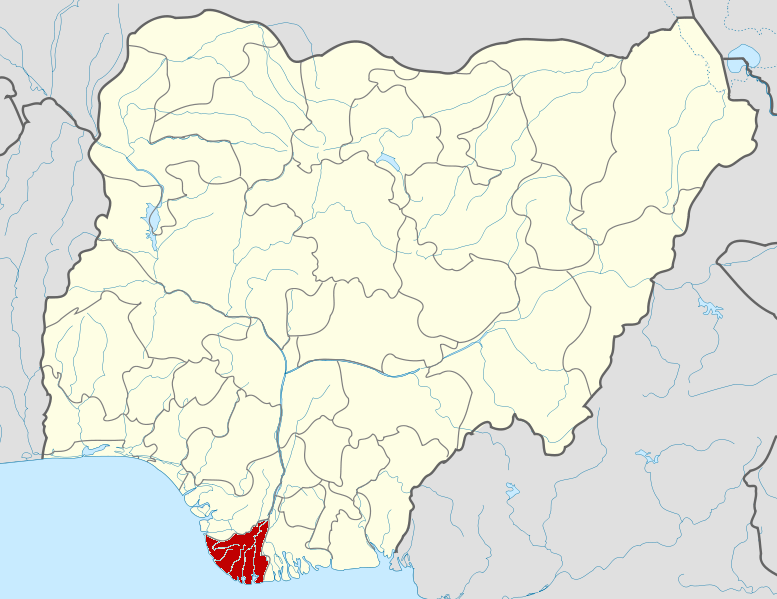 Estimated Reading Time: <1
By Chris Nomjov
Reports suggest that two policemen were drowned early Sunday morning as the situation in Southern Ijaw local government area of Bayelsa state remains.
The tension has further increased the  pressure on the Independent National Electoral Commission (INEC) to postpone the rescheduled election.
It would be recalled that INEC rescheduled the exercise, from Saturday to Sunday, in the local government as a result of violence, with supporters of the Peoples Democratic Party (PDP) and the All Progressive Congress (APC) engaging in a gun duel.
Incumbent governor, Seriake Dickson, arrived at Oporomo community, which is the headquarters of Southern Ijaw, around 8:30am, where he appealed to INEC to postpone the election in the community, given the spate of violence.
Supporters of the APC followed Dickson around, chanting 'APC change! APC change!' Not long after the governor left, Kobiwe Benson, speaker of the state house of assembly; Monday Obolobubo, a member of the assembly; and Daniel Igali, another member, urged INEC to shift the exercise.
The legislators reported that communities such as Enewari, Diebu, Kanyabiri, Emete and Okigbini were under siege.
At the moment, there is heavy security presence in the area and hundreds of youths are mounting strategic positions. A group of women carrying placards have been demonstrating, singing: "We want peace o, we want peace' It is not clear if election will still hold.