"If We Go Back To The Polls 100 Times, I'll Still Win" – Ousted Senator Mark Boasts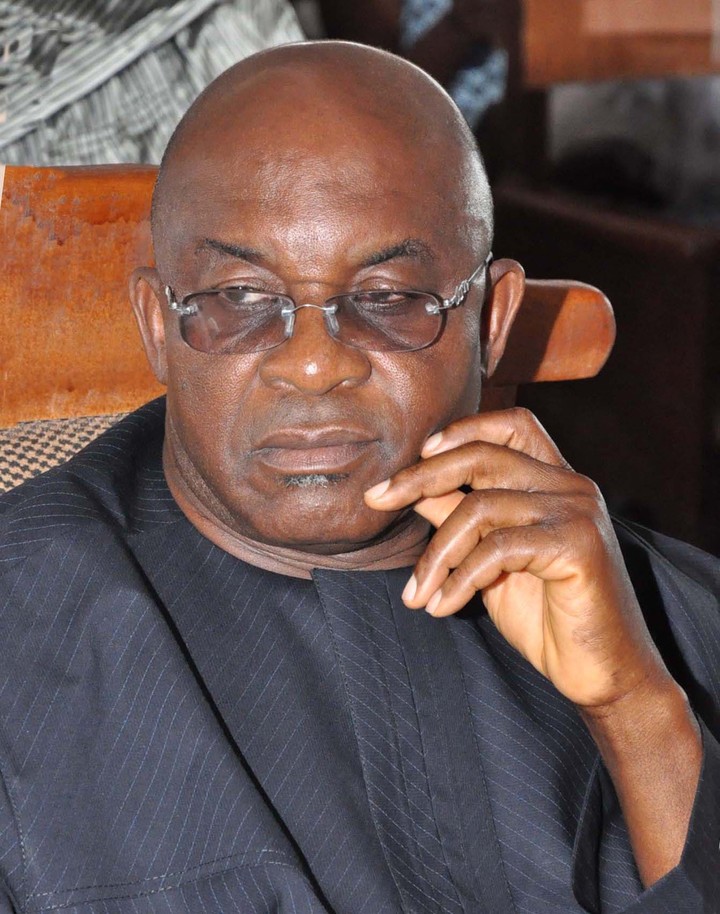 By Chris Nomjov
Former President of the Senate, Senator David Mark, has called on his constituents to remain calm and be law abiding.
Reacting to the Court of Appeal verdict that annulled his election into the 8th Senate, Mark told his people not to be deterred by the verdict but be strengthened ahead of the re-run.
According to his Media Aide, Paul Mumeh, Mark believes he won the election convincingly and has no doubt that his constituents would turn out en masse to vote for him again.
"What ever the situation may be, one thing I know is that my people are solidly behind me. They also appreciates the fact that I have done more than enough to lift up Idoma nation to a position of eminence in the contemporary political history of Nigeria," Senator Mark stated.
He insisted: "I won the election clean and clear. If we go back to the polls 100 times, I will still win convincingly",
Earlier NewsWireNGr reported that the Appeal Court ordered a fresh election to Benue south Senatorial district won by Senator Mark of the Peoples Democratic Party (PDP) against Daniel Onjeh of All Progressive Congress (APC).
David Mark has remained the sole representative of the Benue South senatorial district since 1999 and served as a two-time Senate President in the Red chamber.