Buhari's Youth Minister, Dalong Says Nigerian Youths Are Corrupt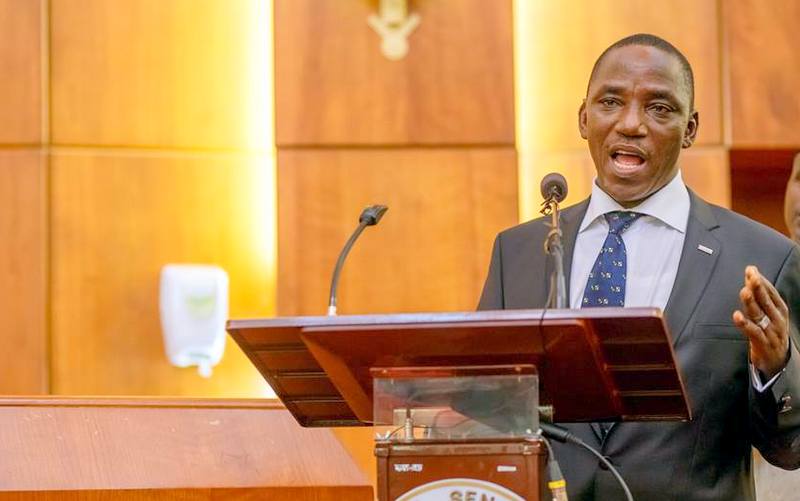 The Minister of Youths and Sports, Solomon Dalong, on Tuesday blamed Nigerian youth for aiding and abetting corruption.
Mr. Dalong said the youth submit themselves to people with questionable wealth, most especially those in government.
He charged the youths to play key roles in the fight against corruption rather than submitting themselves to people with questionable characters.
Speaking at the opening session of a two-day National Conference on Youths Against Corruption organised by the Independent Corrupt Practices and other Related Offences Commission, ICPC, the minister urged them to declare war against corruption in all ramifications.
He condemned what he observed as the inordinate crave for wealth by the Nigerian youth, expressing regrets that some of the youths now prefer to live large by owning expensive cars, with love to display affluence even as student leaders.
Mr. Dalong asked the youth to emulate past leaders, who he said operated as the conscience of the society by speaking against bad policies of successive governments.
He recalled his days in the leadership of the National Association of Nigerian Students, NANS, when students rejected a parcel of land in a choice area of Abuja to prove they could not be corrupted.
Also speaking, the Comptroller General of the Nigeria Customs Service,