'Claims Of Marginalisation And Secession Are Just Rantings Of Some Fanatics' – Tofa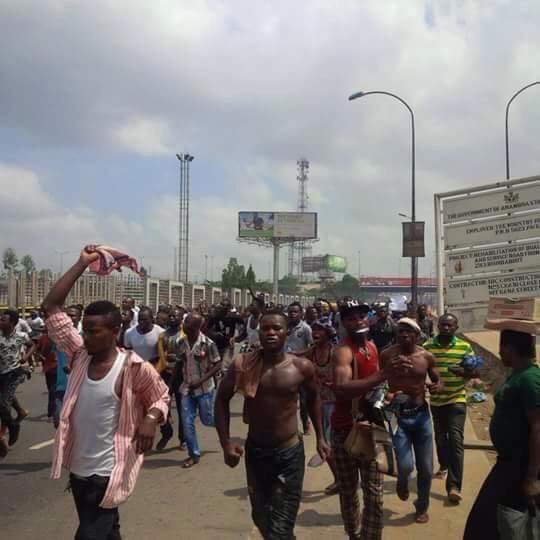 Estimated Reading Time: <1
By Chris Nomjov
Prominent businessman and politician, Alh. Bashir Tofa says he doesn't believe that the South-East region is marginalized by the administration of President Muhammadu Buhari.
Tofa insists that, it is only irresponsible fanatics that will be making such claims, and agitating for secession.
In an interview with Vanguard, Tofa said it's a shame that after all these years, there's still tribal discord in Nigeria.
He said: "I have not heard any sensible and responsible Igbo man making such accusations. It was just the ranting of some fanatics, who always want us to see ourselves in tribal and religious garbs.
After all these years together, it is a shame that we are still unable to shed these identities and become Nigerians. The more we continue this way, the more harm we inflict on our national unity and progress.
I am sure President Buhari's main consideration is not WHO a person is, but WHAT that person can deliver to the Nigerian people. I have long advocated that we must stop being a country of "You know WHO, but a country of you know WHAT'."