Just In: WHO Officially Declares Sierra Leone Ebola-free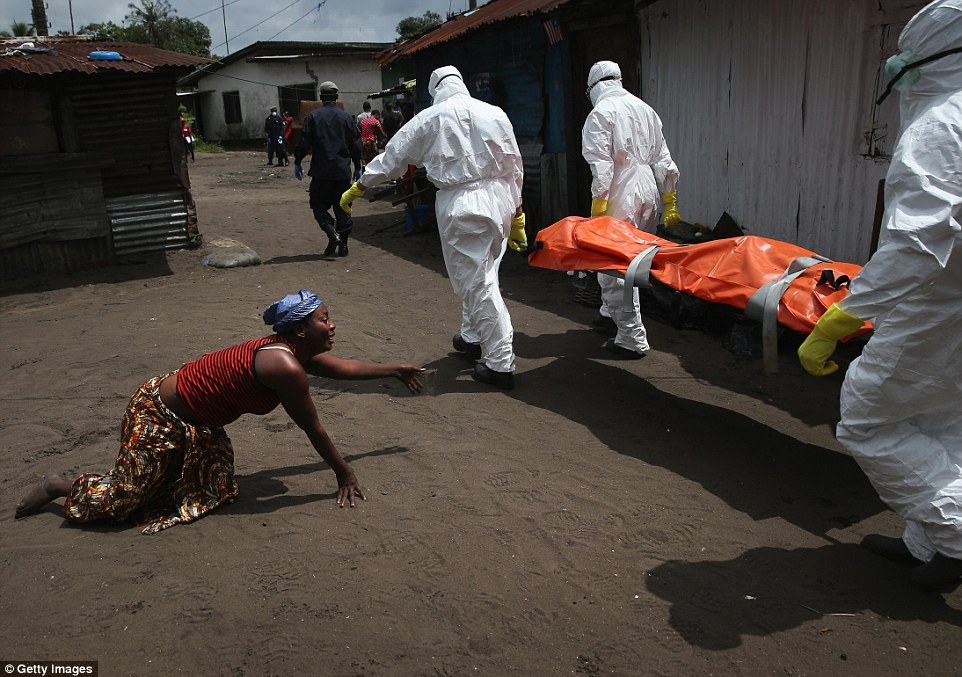 Sierra Leone has been declared Ebola-free by the World Health Organisation, prompting nationwide celebrations tinged with sadness over the loss of 4,000 victims to the disease.
The capital Freetown was transformed into a giant carnival on Friday night as ecstatic crowds took to the streets in an emotional outpouring.
WHO country director, Anders Nordström, confirmed 42 days had passed without any new cases, thereby satisfying criteria that transmission of the virus has ended.
Sierra Leone will now enter a 90-day period of heightened surveillance to make sure the virus does not return. The National Ebola Response Centre will remain operational until the end of the year and swabbing of all dead bodies for Ebola will be mandatory until June 2016.
Liberia was declared Ebola-free on 3 September but the region as a whole must wait until Guinea is 42 days clear before the epidemic is finally extinguished.
"Since Sierra Leone recorded the first Ebola case in May 2014, a total number of 8,704 people were infected and 3,589 have died, 221 of them healthcare workers, all of whom we remember on this day" said Nordström.