Report Reveals That APC And PDP Spent A Whopping N11.7B On Presidential Campaigns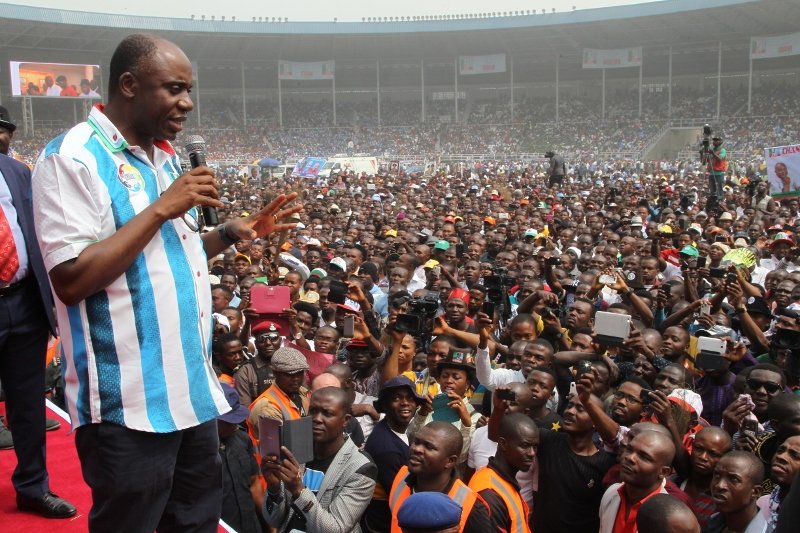 Estimated Reading Time: <1
A recent report by Centre for Social Justice has revealed that the All Progressives Congress ( APC) and the Peoples Democratic Party (PDP) spent N11,665,532,033 billion on campaign expenses in the last presidential election, won by President Muhammadu Buhari.
To think that the Independent National National Electoral Commission ( INEC) under its former Chairman, Attahiru Jega had placed a ceiling of N1 billion for presidential campaign, the report indicated that not only that the two major political parties spend above the stipulated amount but they also put their hands into states' purses to fund their campaigns.
Eze Onyekpere, the lead director of the group at a press briefing in Abuja, said absence of no provision for cash, paper and bank trail, which would had facilitated reporting by candidates and monitoring by INEC to determine the accuracy of the candidate's reports, aided the excessive spendings at the last general elections.