Breaking: After Heated Debate & Walk Out By PDP Senators, Senate Approves Amaechi Minister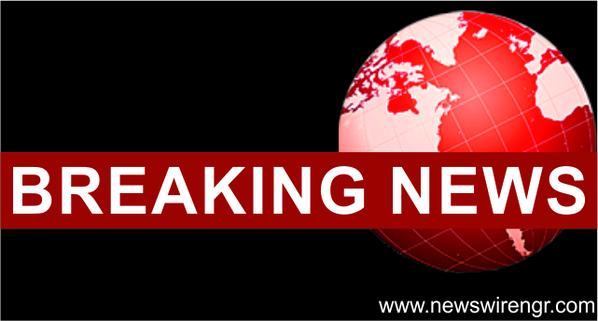 Estimated Reading Time: <1
Senate rejects committee report against Rotimi Amaechi's confirmation and approved his nomination following the walk out staged by the opposition Peoples Democratic Party, PDP .
Earlier the Nigerian Senators had kicked against the approval of former Governor Rotimi Amaechi as minister.
Sen. Sam Anyanwu who chaired the report committee during the deliberations, said that due to the report of the C'ttee on Ethics, The Senate has no right to recommend confirmation.
Senator Sekibo also comments on the Petition against Amaechi stating that it is an allegation and should not be amended by any Senator.
'We're joining President Buhari to fight against corruption, I hope his followers join him to fight against corruption too.' says Sen. Sekibo.
Senator Jide Omoworare speaks on the Petition saying; the C'ttee on Ethics and Privileges is the most important C'ttee of the House. He then refers to the Senate Standing Rules saying since the Petition is in court, the Senate cannot decide on the matter.
While senator Biodun Olujimi talks about a moral compass, says a court of law must absolve Amaechi before he is confirmed.
Meanwhile, the Senate also approved nomination of Ocholi Enojo James, Baba Shehuri Mustapha Cladius Omoleye Daramola, Heineken Lokpobiri , Khadija Abba Ibrahim, Barrister Adebayo Shittu, Zainab S. Ahmed, Mr. Geoffrey Onyeama,dewole Folorunso,Mansur Mohammed Dan Ali,Pastor Usani Uguru,Prof. Anwuka Anthony Gozie, Adamu Adamu, Mohammed Musa Bello