APC Slams Fayose For Attacking Judges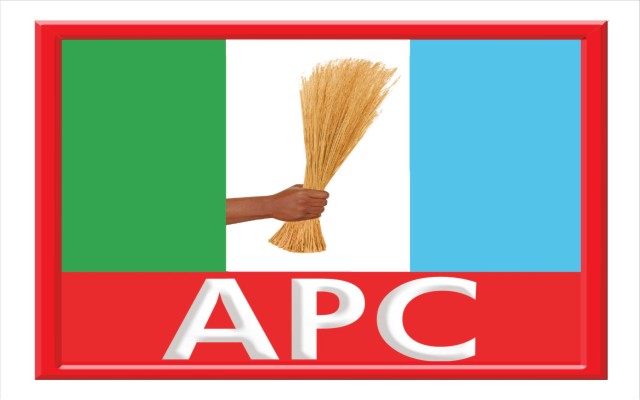 Estimated Reading Time: <1
All Progressives Congress, APC, in Ekiti State has condemned the attack on judges by Governor Ayodele Fayose, saying the governor's action represents "a paradoxical assault by a man who holds the judiciary in contempt."
Fayose had last week accused Nigerian judges of corruption, saying some of them were in the habit of begging to be appointed election tribunal chairmen in order to extort money from politicians.
Governor Fayose made the remarks at the opening of the 2015/2016 Legal Year organised by the Ekiti State branch of the Nigeria Bar Association, NBA, in Ado-Ekiti.
The APC said in what seemed a sustained attack on the judiciary, the governor also accused the Akwa Ibom and Rivers States election tribunal judges of corruption in their judgments nullifying the election of Governors Emmanuel Udom and Nyesom Wike, adding that they succumbed to federal might to nullify the Peoples Democratic Party's, PDP, victory in favour of President Muhhamadu Buhari's APC.
The APC also expressed support for raising a Board of Inquiry, BOI, by the Nigerian Army to investigate the roles of its men during the June 21, 2014 election which saw Fayose's emergence as Ekiti State governor.
It said the initiative would reveal the travesty of justice championed by the Nigerian Army in cahoot with PDP leaders to commit treason in the illegal change of political leadership in the state.
APC Publicity Secretary, Taiwo Olatunbosun, said in a statement in Ado-Ekiti that it was an irony that Fayose should be the one accusing the judiciary of corruption.
"We never knew that he would be the one accusing anyone of using federal might to an electoral advantage. It is baffling that the same Fayose is the one now accusing without proof that Buhari is using federal might to manipulate judges to cancel Rivers and Akwa Ibom elections, which all Nigerians and the world condemned as the worst in the history of the nation.
"It is regrettable that Fayose is always having his joke on the judiciary that decent Nigerian leaders built to serve as a sacred sanctuary of justice, but which he has turned into a lap dog that he can whip at his pleasure.''
The party noted that a probe of the Ekiti election scandal would reveal the roles of military officers and soldiers in their manipulative and unlawful acts in the 2014 contentious governorship election to change a lawful government illegally.
"Nigerians and indeed the international community are interested in how other dramatis personae whose voices were heard in the audio tape secretly recorded by an Army Intelligence Officer, Captain Sagir Koli.''
The APC spokesman said the party and Ekiti people whose wishes were thwarted by soldiers on June 21 would not relent until justice is done and the culprits brought to book.