Just In: Suicide Bombers Killed In Maiduguri Bomb Attack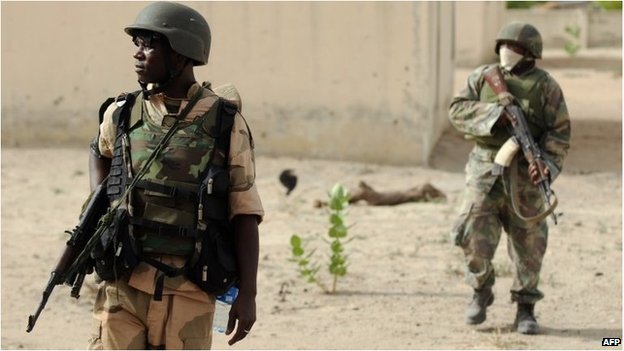 The plan by four suicide bombers to hit a target in Maiduguri on Sunday failed, as the bomb went off, killing all four of them.
The target, according to the National Emergency Management Agency, NEMA, is a military checkpoint at the city centre in Maiduguri. But the terrorists barely reached the point before they ended their lives.
Their remains have been deposited in a mortuary at the specialist Hospital in Maiduguri.
Maiduguri has been under serious attacks from the terrorists in the last two weeks. On Friday, two female suicide bombers attacked a mosque, killing six people.