Nigerian Army Alerts The Public Of Plans By Boko Haram Terrorists To Poison Dams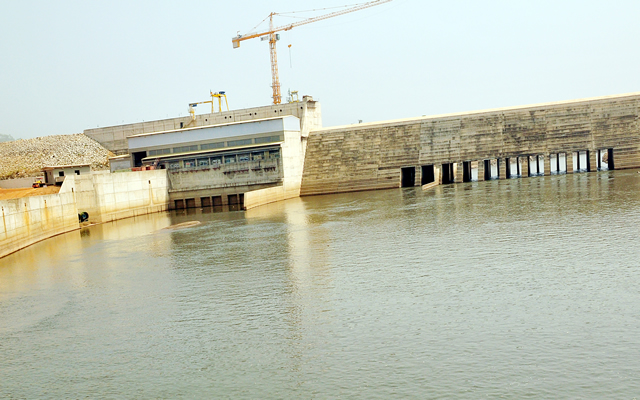 The Nigerian Army has said that it has uncovered a plan by the Islamic terror group, Boko Haram to poison water sources in the North East region.
Major Joseph Adekunle Afolasade, the As­sistant Director, Army Public Relations Officer of 33 Artilery Brigade Bauchi, disclosed this in a state­ment on Friday, October 23.
Afolasade said out of desperation, the insurgents who are fleeing their camps are planning to harm innocent people.
The statement reads: "The Command wish­es to inform the general public that Boko Haram terrorists plan to buy large quantity of rat poi­son and other poisonous items from markets to en­able them poison water sources particularly in the North Eastern states.
The Nigerian Army Theater Command there­fore calls on the general public particularly market men and women, vendors of such items to be vigi­lant."
The statement urged citizens to report any per­son buying large quanti­ties of such commodities to security agencies.