"Devalue Naira, Remove Fuel Subsidy" – Ousted CBN Governor, Sanusi Says Buhari's Govt In Denial With Its Policies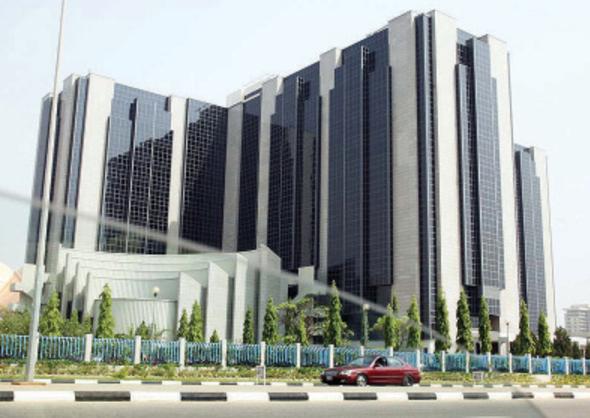 Estimated Reading Time: <1
Muhammadu Sanusi II, who was dismissed as Nigeria's central bank governor last year, called on his successor to devalue the naira and warned that Africa's biggest economy is in danger of a long term slump unless the government confronts slowing growth.
"Let's stop being in denial, we cannot artificially hold up the currency," Sanusi, now the Emir of Kano, Nigeria's second-ranked Muslim leader, said in a speech on Thursday in Lagos broadcast on CNBC Africa.
President Muhammadu Buhari, who opposes a weakening of the naira, "needs help on the economy," Sanusi said.
Under current Governor Godwin Emefiele, Nigeria's central bank has virtually fixed the exchange rate since March, even as other oil exporters from Russia to Colombia and Kazakhstan have let their currencies weaken.
The central bank's moves are hurting the economy, said Sanusi, 54. It expanded 2.35 percent on an annualized basis in the second quarter, the slowest pace since at least 2010.
"We are depriving certain key industries of imports," he said. "If we have to make a choice between economic growth and a devaluation, my recommendation is that we protect growth."
The government can't afford fuel subsidies any longer and interest payments on debt are on track to reach 1,000 billion naira ($5 billion) this year, which "would be more than the amount of money budgeted for health, education and defence combined," Sanusi said. "There is no room on the government's balance sheet for borrowing."
Monetary officials should lower the main interest rate from a record high of 13 percent to help stimulate the economy since the government lacks the funds to boost spending in the face of lower oil prices, Sanusi said.
"The portfolio flows are gone," he said. "Inflation is already upon us. You have fiscal consolidation. It is time to loosen monetary policy. Otherwise we compound an exchange rate crisis for businesses with high borrowing costs and declining demand."