I Will Declare State Of Emergency In Economic And Power Sectors If Elected Kogi Governor Says Audu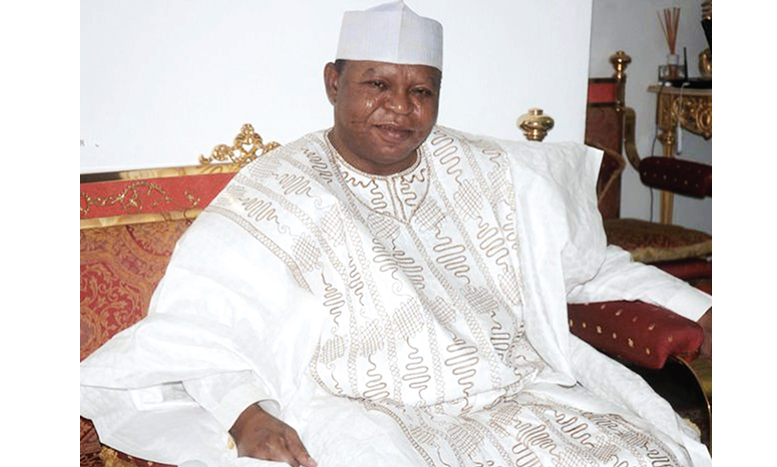 Estimated Reading Time: <1
The flag bearer of the All Progressive Congress (APC) in Kogi State, Prince Abubakar Audu, has promised to declare a state of emergency in the economic and power sector, if voted in as the Governor of the state for four years.
Prince Audu disclosed this while receiving a Chieftain of the Peoples Democratic Party (PDP), Leke Abejide, who decamped to the APC with hundreds of supporters at Alu in Yagba East Local Government Area of the state.
While soliciting for votes from the people, Audu, who was the former Governor of the state, said the welfare of the people remained a priority to him, noting that he has the best interest of the people at heart.
Lake Abejide, who decamped to the APC, gave his reasons for quitting the PDP.
"There are five reasons I left the PDP. Foremost of it all is that the PDP is conservative in nature and I am progressive in nature, he said.
"Over the years, I have tried to change things within their fold, but I have realised that it will not be. After painstaking deliberation with some of my followers and supporters across the three local councils in the area, and some people outside the state, we decided it is best to move to the APC where the real idea behind my joining politics can be realised", He added