Buhari Moves To Shut Down Non-Essential Nigerian Embassies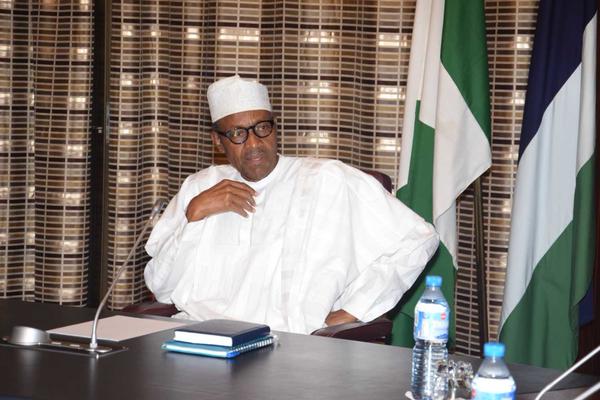 Estimated Reading Time: <1
President Muhammadu Buhari said, on Tuesday in Abuja, that his administration would review the nation's foreign missions to determine those that are really essential.
Speaking after being briefed by the Permanent Secretary of the Ministry of Foreign Affairs, Ambassador Bulus Lolo, President Buhari said that a presidential committee would soon be established to carry out the review.
The president said that the review would determine the number of essential missions Nigeria needs to maintain abroad so that appropriate standards and quality can be maintained.
Buhari said that there was no point operating missions all over the world with dilapidated facilities and demoralised staff when the need for some of the missions was questionable.
The president also called for the record of former government officials and other persons still using diplomatic and official passports, saying that his administration would take necessary action against them.