Man Who Planned To Blow Up Motor Park Arrested In Bauchi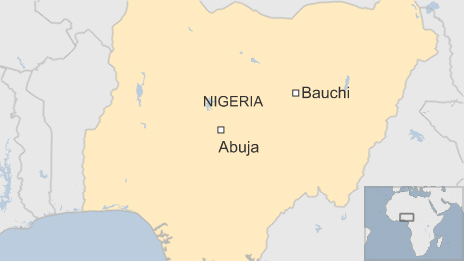 Estimated Reading Time: <1
A suspected suicide bomber who planned to blow up the Yankari motor park in Bauchi, Bauchi State, has been arrested.
According to a security source, the man attempted to gain entry into the park when the explosives on him were detected by metal detectors.
"The man came very early in the morning, around 6.00 a.m. and was trying to enter. But he was unable to achieve his aim," the source said.
"Security at the gate detected the bomb and they arrested him. Most of the parks now have metal detectors since Boko Haram has been targeting crowds of people that can usually be found at parks."
The suspect, described as 'a grown-up man,' was later handed over to the police.