Buhari's Inability To Provide Economic Direction, Investors Lose N1.8tr On NSE In Three Months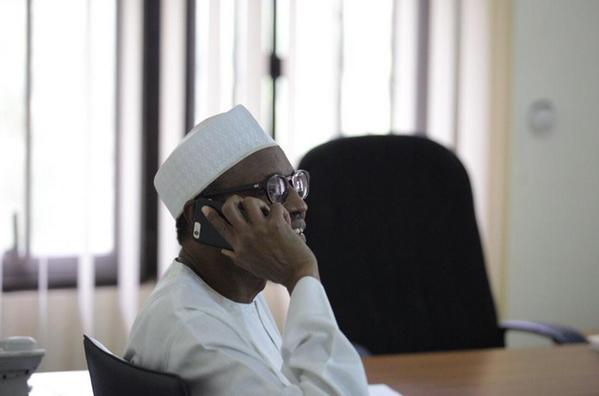 Estimated Reading Time: <1
President Muhammadu Buhari's delay to provide a clear economic direction, worsened by the absence of a federal cabinet has cost investors trillions of naira within the first three months of his Presidency.
In the 90 days of the current administration so far, analysts agree that the road has been rough, with the market capitalisation (the cumulative value of quoted companies) of the Nigerian Stock Exchange (NSE) shedding N1.749 trillion between May 28 and last Friday, August 28, 2015.
Consequently, capitalisation fell from N11.659 trillion to N10.836 trillion, translating to about seven per cent decline within the review period.
Last week alone, the NSE's benchmark index lost 3.56 per cent, just as investors' became 331.97 billion poorer.
In the words of one stockbroker who craved anonymity: "Whatever you are seeing in the market today is due to the uncertainties that pervade the country since the emergence of President Muhammad Buhari. No foreign investor will want to do business in a country that does not have a clear direction which it intends to follow as regards economic blueprint."
Specifically, within the three-month period, according Ambrose Omordion, Chief Research Officer at Lagos-based InvestData Limited in an interview with Daily Independent, 25 stocks accounted for the bulk of the loss or N1.642 trillion. This was led by Nigerian Breweries, whose investors lost a significant N272.681 billion, representing a 22.91 per cent drop from N1.190 trillion on May 28 to N917.476 billion on Friday. Zenith Bank's owners lost N218.20 billion or 32.41 per cent of their investment's worthwhile Guaranty Trust Bank followed with N212.493 billion or 24.93 per cent.
The share price of Dangote Cement, which accounts for a third of the market's worth fell by N10.11 each, translating to a N172.279 billion loss to investors, ahead of the N104.821 billion lost by investors of Oando Plc within the period.
FBN Holdings which had a capitalisation of N336.697 billion at the close of trading on May 28, lost N126.710 billion or 37.63 per cent when it closed at N209.987 billion on Friday. This is just as Ecobank Transnational Incorporated shed N72.113 billion and Guinness Nigeria, N54.106 billion.