Caine Prize Winner, Namwali Serpell To Share Her $15,600 Prize With Other Four Runners-Up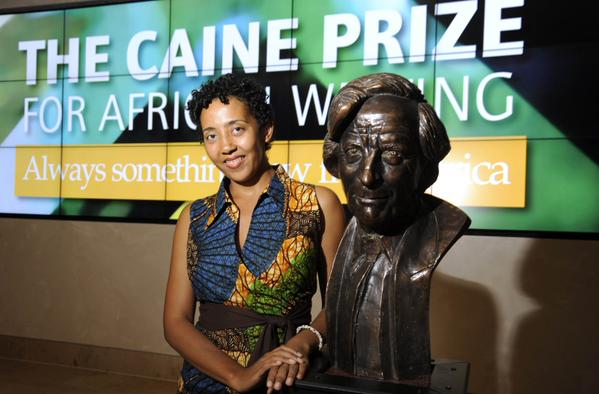 The winner of this year's prestigious Caine Prize for African Writing, Zambian writer Namwali Serpell, has told the BBC she will share her £10,000 ($15,600) prize with the other four runners-up.
"It is very awkward to be placed into this position of competition with other writers that you respect immensely and you feel yourself put into a sort of American idol or race horse situation when actually you all want to support each other," the US-based author told the BBC's Newsday programme.
The judges described her short story, The Sack, as "innovative, stylistically stunning, haunting and enigmatic".