Buhari Reportedly Appoints The Sun Newspaper Editor, Femi Adesina, As Special Adviser On Media And Publicity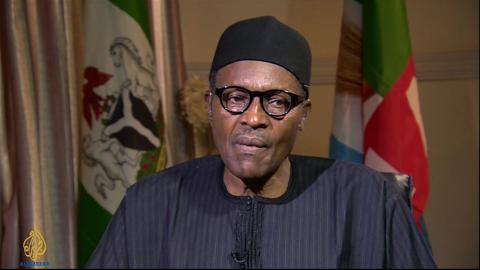 Estimated Reading Time: <1
THISDAY Newspaper is reporting that Pres-elect Muhammadu Buhari may have appointed managing director and editor-in-chief of The Sun newspapers, Mr. Femi Adesina, as his special Adviser on Media and Publicity.
Throughout the campaign season, Garba Shehu, the top Atiku Abubakar media aide acted as spokesman in the Buhari campaign but it seems his service in that capacity would come to an end after the inauguration.
Shehu was the former president of the Nigeria Guild of Editors, while the incoming spokesman, Adesina, is the incumbent.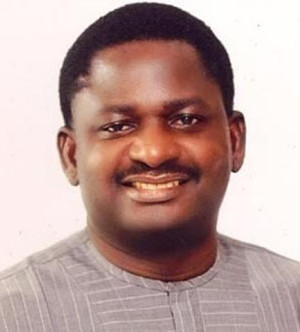 According to THISDAY, Adesina's appointment, though yet to be formally announced, is said to have been concluded but merely waiting for some formality before the official announcement.
Already, the management of The Sun Newspaper, it was gathered, is concluding plans to re-organise its management structure following Adesina's impending departure.
Adesina was only recently reelected as NGE president to serve for another two years. He was unopposed in the election as most of his colleagues believe he did a great job in his first term.
This would not be the first time that a serving NGE President becomes spokesman of the president. The late Mrs. Remi Oyo, became SA, Media and Publicity to former President Olusegun Obasanjo while serving as president of the guild of editors.