Liberia Declared Free From Ebola After 42 Days Without A New Case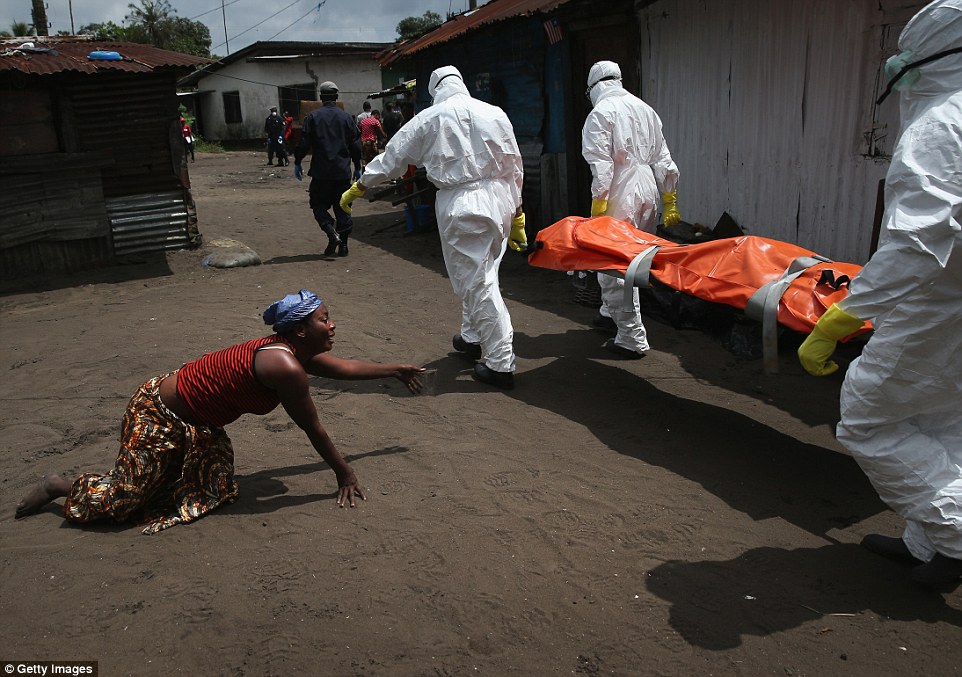 Estimated Reading Time: <1
by Musa Abdullahi
Liberia was declared free from Ebola on Saturday after 42 days without a new case, the medical charity Medecins Sans Frontieres said, but it urged vigilance until the worst-ever recorded outbreak of the virus was extinguished in neighbouring Guinea and Sierra Leone.
A total of 11,005 people have died from Ebola in Liberia, neighbouring Guinea and Sierra Leone since the outbreak began in December 2013, according to the World Health Organization (WHO).
Nearly half of those deaths have been in Liberia, where the outbreak peaked between August and October, with hundreds of cases a week, sparking international alarm. The United States sent in hundreds of troops to help build treatment clinics in a country founded by freed U.S. slaves.
Helped by the visible U.S. military presence, President Ellen Johnson Sirleaf's government launched a national awareness campaign to stem the infectious disease, which is spread by physical contact with sick people.
MSF said that Liberia's completion of the WHO's benchmark for the end of an Ebola epidemic – 42 days without a new case, marking twice the maximum incubation period of the virus – should not lead to complacency.
"We can't take our foot off the gas until all three countries record 42 days with no cases," said Mariateresa Cacciapuoti, MSF's head of mission in Liberia.
She urged Liberia to step up cross-border surveillance to prevent Ebola slipping back into the country.