Clampdown On AIT: I Warned Nigerians About Buhari's Hatred For Freedom Of Expression – Charles Novia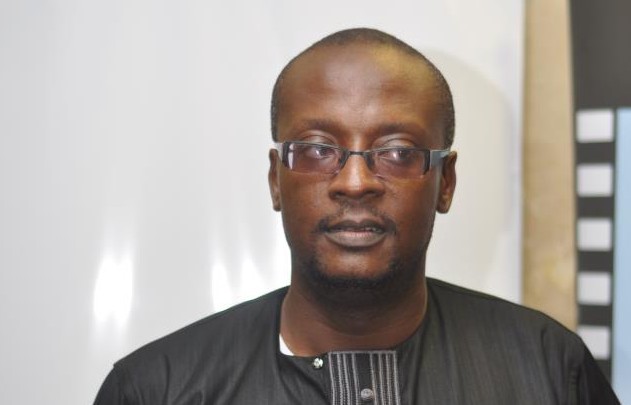 Estimated Reading Time: <1
by Zenith Oduah
Film critic and film maker, Charles Novia has added his voice to ongoing war between President-Elect, Muhammadu Buhari and the Raymond Dokpesi-led African Independent Television (AIT).
Buhari had barred the television station from covering his activities over hate campaigns carried against him before the presidential election.
Reacting to the development, Novia noted that he always held the opinion that "freedom of expression will be curtailed by the incoming government."
The award-winning filmmaker, who posted his opinion on his facebook wall said, "If this report is true, it shows the colouration of Buhari's government to the press. As a President, you must be tolerant. There's no REASON to be vindictive to the press. Hasn't President Jonathan shown a good example by being tolerant and indifferent to all the insults the opposition press hauled at him all these years? Someone should tell Buhari that the year is 2015 and not 1984. If he comes in with a vengeance, he cannot have a focused reign. You don't screw with the press or freedom of association.
"If any of his goons have issues with AIT or Chief Dokpesi, the Press Council and law courts are there to be utilized. I have said it that freedom of expression will be curtailed in the next government and this will prove my suspicions right.