Indonesia Executes Three Nigerians Over Drug Smuggling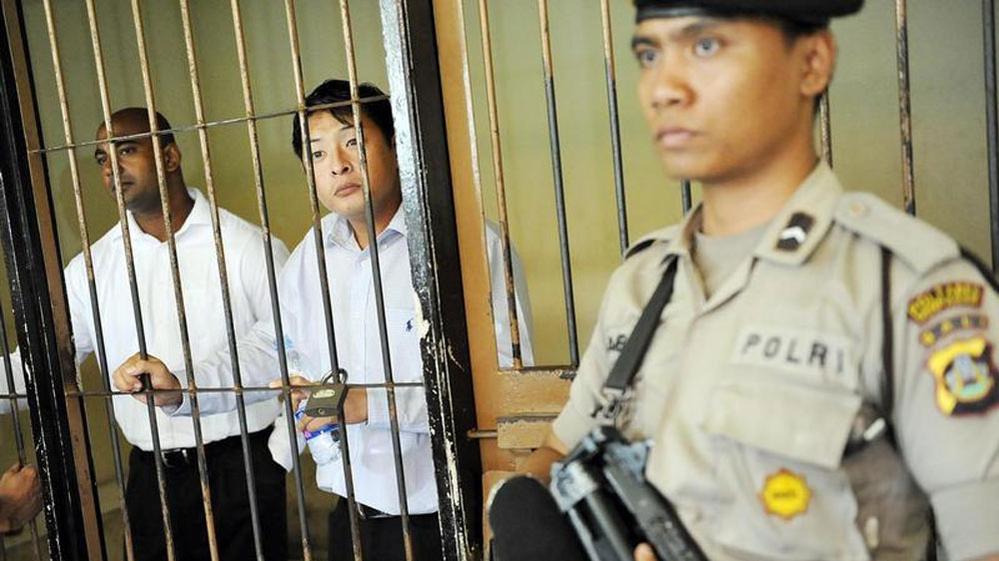 Estimated Reading Time: <1
by Agency Reports
Three Nigerians and five other members of the Bali Nine prisoners being held in Indonesia for drug offences have just been executed.
Indonesian media say the execution took place at 00:25 local time, which translates to 6:25pm Nigerian time.
Okwudili Oyatanze, 41, Jamiu Owolabi Abashin, 50, Silvester Obiekwe Nwolise, 47, Martin Anderson, 50 faced firing squad with 4 other were the Nigerians billed to be killed but not clear who was spared for todays execution.
Eight drug convicts were executed by an Indonesian firing squad early on Wednesday but a Filipina who was on death row with the Australians, Nigerians, a Brazilian and an Indonesian was unexpectedly not among them, local media reports said.
The prisoners faced a 12-man firing squad on Nusa Kambangan island in Central Java. There was no word on the other seven inmates accused of being the Bali Nine, though it was believed that they, too, would be executed soon.
Families of the Bali Nine on Tuesday made a visit to the island where they are being held.
Twelve ambulances, with a least one seen to be carrying an empty casket, also arrived at the port of Cilap, the departure point for Nusa Kambangan island, off the south coast of Java.
But when the government confirmed that nine people would be executed by firing squad, only two of those listed — Australians Myuran Sukumaran and Andrew Chan — are part of the Bali Nine.