"I Am Too Disciplined To Stoop So Low" – Orubebe Denies Plotting To Kidnap Jega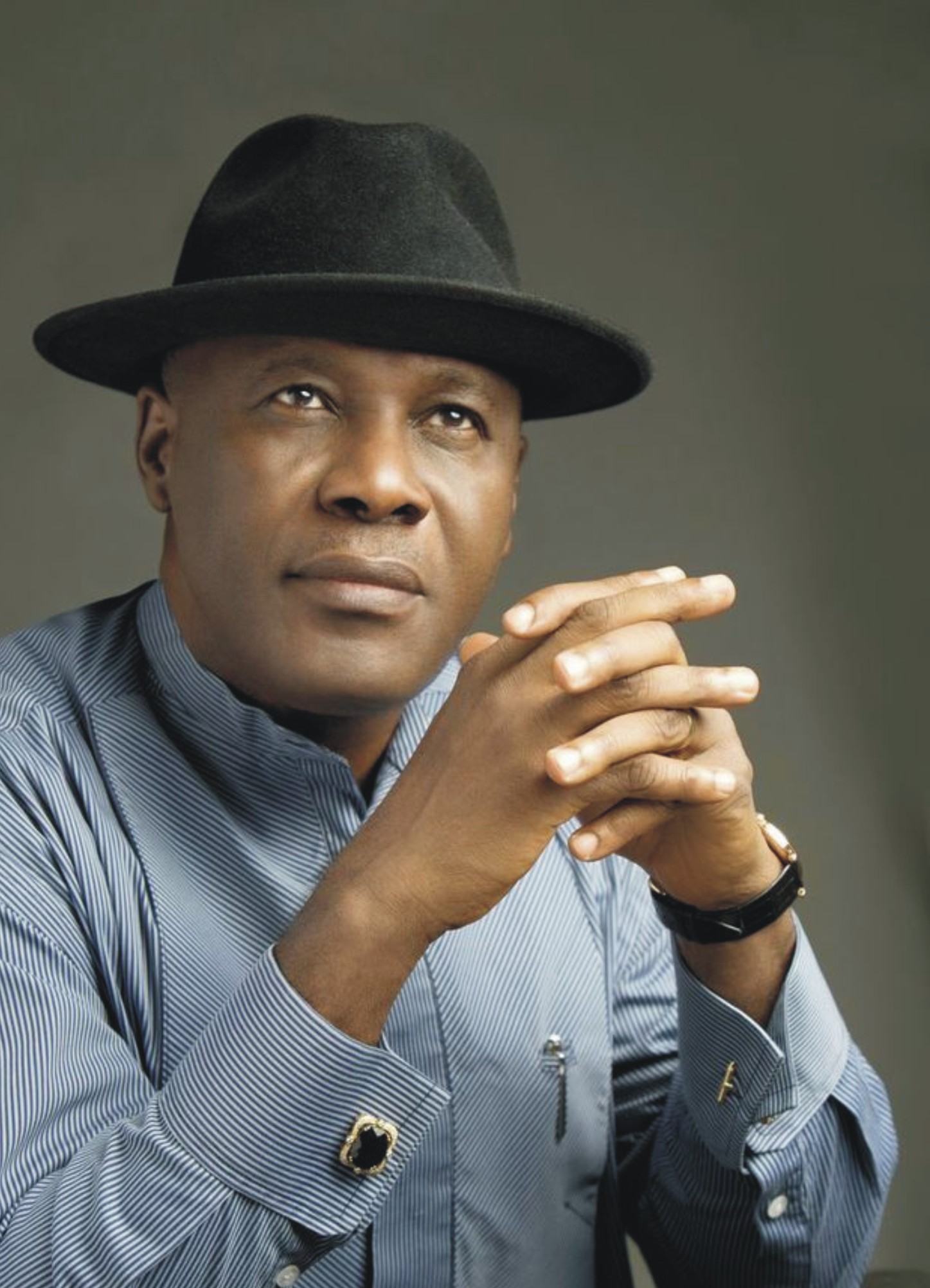 Estimated Reading Time: <1
by Deji Abiodun
Former Niger Delta Affairs, Elder Godsday Orubebe has denied reports his protests against INEC chairman,Jega at the presidential result collation centre ,was a deliberate attempt to cause chaos to pave way for Jega's abduction and trigger national violence.
"I am shocked. In fact, am still wondering why I will ever consider conniving with friends and other party stalwarts to foment national violence that will in turn fall on children, women and youths as falsely speculated to the detriment of the unity and peace of our great nation. I am an advocate of peace. This was why I was in the forefront to anchor the celebrated ceasefire with Niger Delta ex- militants to usher in peace to the once restive region. I cannot afford to sacrifice national unity and peace on the platter of power."
Orubebe insisted, count me out of any plot to abduct Jega. I am too discipline to stoop that low. I have never thought of that and to this effect, I want to tell Nigerians and the world at large that the circulated story is not only slanderous, liberious but a disparaging defamatory otherwise salacious material against my personality and a cheap strategy to sale their papers'.
'I have directed my lawyer to write ThisDay and stop them from henceforth, desist from further publishing and misleading Nigerians.
Orubebe further accused the paper of flouting the ethics of balance reportage , saying it in clear terms that 'I was never called nor SMS as they claim.'