Cutting Cost Of Governance: Buhari May Scrap Office Of Minister Of State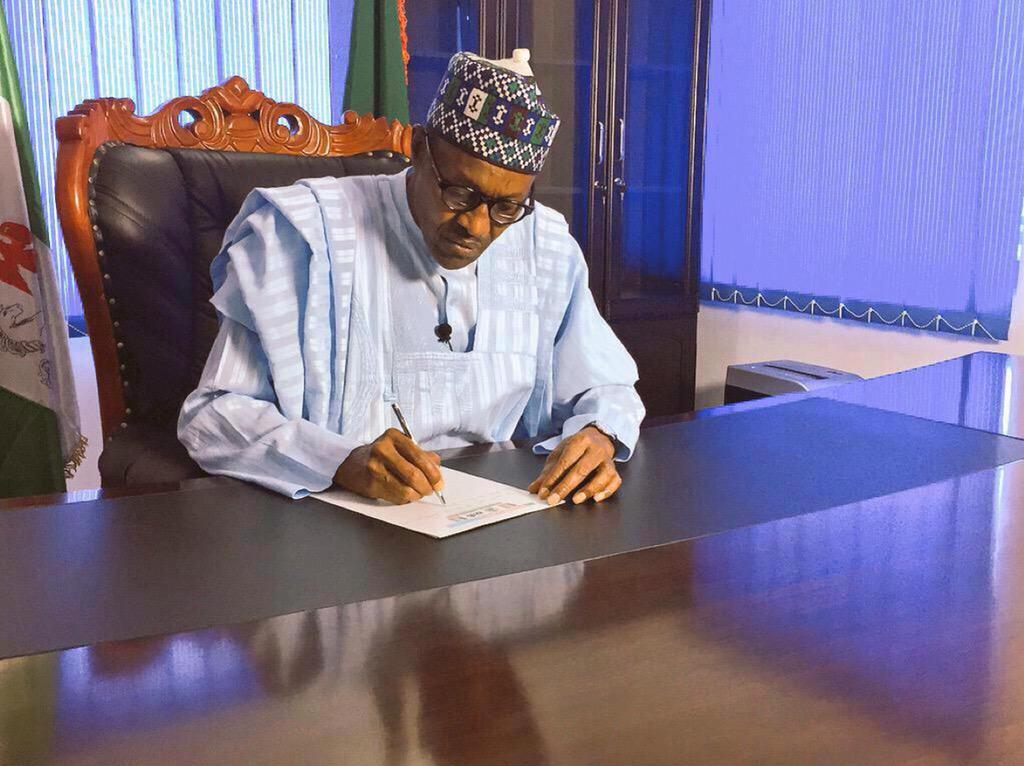 President-elect, Muhammadu Buhari, is believed to be considering the reduction of the number of ministers, by scrapping the office of Minister of state, as part of his strategies for reducing cost of governance.

Findings revealed that this formed part of the cost-saving proposals which Buhari presented during the All Progressives Congress's National Working Committee meeting in Abuja on Wednesday.

The NWC which is yet to conclude its deliberations on proposals, according a high-ranking member of the APC NWC, include streamlining the ministries and parastatals.

The NWC member said, "No concrete decision has been reached on any of the issues yet. We are still meeting tomorrow."

The meeting, which was chaired by the party's National Chairman, John Odigie-Oyegun, also reviewed the just-concluded general elections, the deadlock in the Taraba State governorship poll as well as the alleged electoral fraud in Rivers and Akwa Ibom states.

The National Publicity Secretary of the party, Lai Mohammed, who spoke to journalists during a short break by the committee, confirmed that the NWC reviewed the governorship election.

He also said that with the "election behind us, we have to prepare the ground for the transition committee and for the business of the governance."

When asked to comment on the proposals made by Buhari on streamlining the ministries and parastatals, he dismissed the question.

Mohammed said, "I think you have been listening to a lot of gossip; nothing like that was discussed. All we discussed was to make recommendations into the transition committee; how the government should hit the ground running and what should be the immediate, mid-term and long term policies of the incoming government. So, all these issues of ministers and MDAs, are your own imagination.