Give Us FCT Ministerial Slot, We Own 70% Investment In Abuja – Igbos Tell President-Elect, Buhari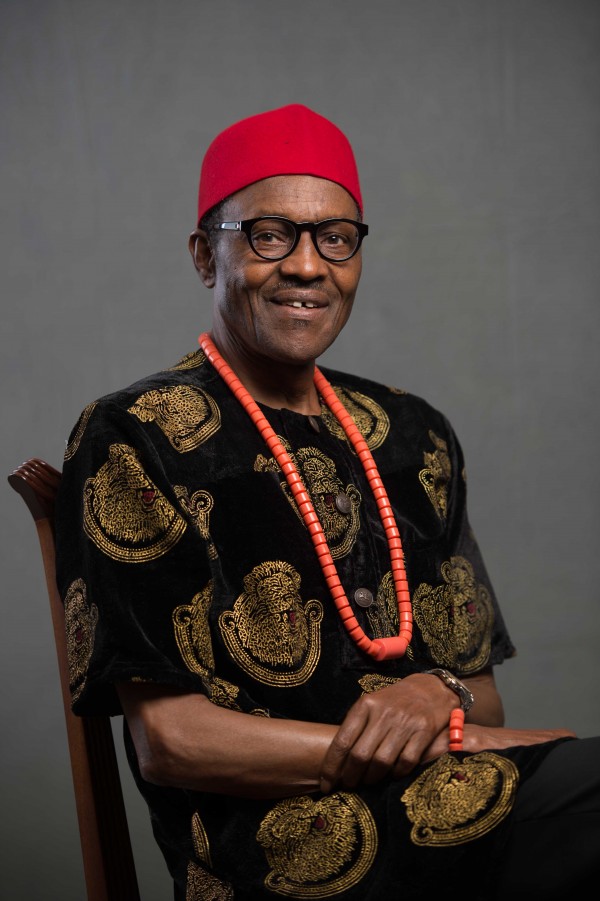 by Musa Abdullahi
Igbo businessmen in the Federal Capital Territory (FCT) have called on the President-elect, Gen. Muhammadu Buhari to consider the ethnic group for the post of FCT Minister.
Speaking at a media briefing in Abuja, the Chairman of Zaudan Pazeri Property Owners Association, Elder Friday Ugoala, said Igbos have massive investments, a factor Buhari should consider.
He recommended that an Igbo man should either be made a minister with an indigene as the minister of state or vice versa.
His words: "It is on record that Igbos are key players in terms ownership of property, merchandise and hospitality outfits in the territory, and can lay a claim to over 70 per cent investment in the FCT.
"We have reasons to demand for the slot of FCT Minister to ensure that our investments are protected. If you consider the outgoing administration of Sen. Bala Mohammed, you will see a lot of litigations that has to do with our investments. We do not want such trend to continue. We even look forward to a situation whereby those issues in the court would be withdrawn and settled amicably.
"There are two major stakeholders in the FCT, the political and economic stakeholders; the indigenes fall on the political stakeholders because they control over 65 per cent of FCT population. So, it could be justice done to these two stakeholders, if the FCT ministerial slots are given to both of them with due respect to other residents.
"History has shown and events have shown that those ministers who come from areas that do not have so many stakes in the FCT do so much havoc to investments in Abuja because they do not have people who cry to them about the pains they feel. We are uneasy that if such era continues, our investments will continue to suffer and we do not want that to happen," he added.