Prolific Dancer, Kaffy Releases Burn-Out Dance DVD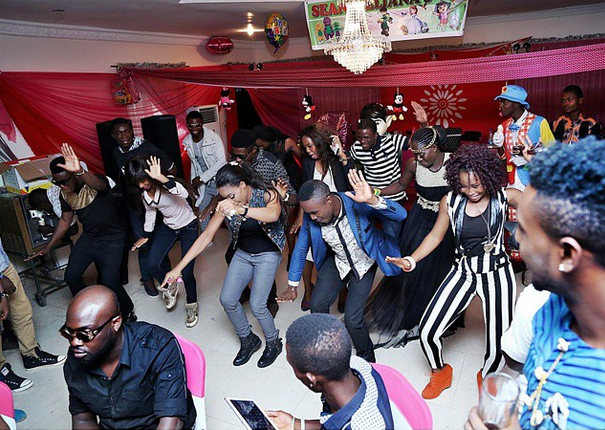 by Zenith Oduah
Prolific dancer and mother of two, Kaffy Shafau Ameh popularly called Kaffy, has released her first compilation of works, a dance DVD titled, Ijoda9ja.
She also dropped a couple of sexy new pictures which are shots from the projects she embarked on in recent months. The burn-out DVD is a dance cardio workout, which can help to keep one mentally and physically fit. It also contains African and Nigeria tunes and incorporates basic and challenging dance movement and choreography.
The Guinness world record holder in dance said she initiated the projects in other to take the dance industry in Nigeria to a new height. She also said that the video was produced, so that people can discover their talents. "I have come to believe that each of us has a personal calling. The best way to succeed is to discover your talent and use it to render services to people," she said.