Nigerian Customs Enforces ECOWAS Common External Tarrif On Imports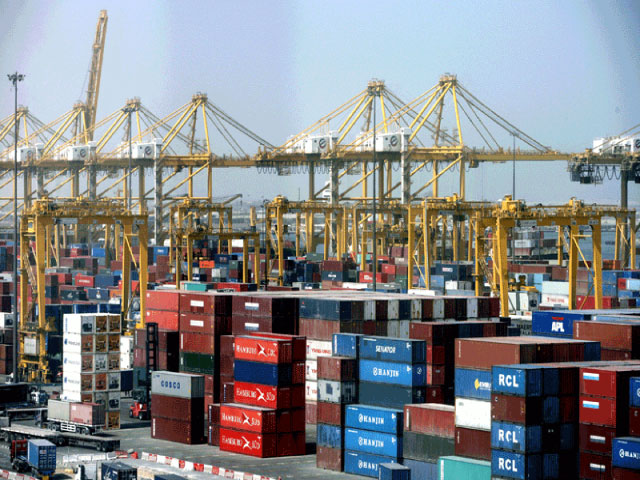 The Federal Government has approved the implementation of the ECOWAS Common External Tariff (CET) 2015-2019 and 2015 Fiscal Policy Measures. The approval for the implementation of the new Tariff was conveyed in a statement signed by the Coordinating Minister for the Economy/Hon. Minister of Finance, Dr. Ngozi Okonjo Iweala.
2. The implementation of the ECOWAS CET (2015-2019) together with its Supplementary Protection Measures (SPM) and 2015 Fiscal Policy Measures occurs concurrently and will take effect from 11th April 2015 after the expiration of the 30 days notice required under the provisions of the ECOWAS CET.
3. By this development, as from 11th April 2015, all imports arriving into the country shall be subjected to the rates contained in the CET 2015- 2019 and 2015 Fiscal Measures without recourse to the rates applicable before the coming into effect of the ECOWAS CET 2015 – 2019.
4. The approved Supplementary Protection Measures (SPM)/Fiscal Policy Measures comprise the following:
a) An Import Adjustment Tax (IAT) list which involves additional taxes on 177 Tariff Lines of the ECOWAS CET
b) A National List consisting of items whose Import duty rates have been reviewed to encourage more development in strategic sectors of the economy.
c) An Import Prohibition List (Trade), applicable only to certain goods originating from non-ECOWAS Countries.
The Comptroller-General of Customs Dikko Inde Abdullahi has directed immediate enforcement of the tariff provisions by all CACs. He urged all stakeholders to ensure compliance with the New ECOWAS Tariff to enhance trade facilitation within and outside the region.
Signed
Wale Adeniyi
Public Relations Officer
For: Comptroller-General of Customs