Filmmaker, Kunle Afolayan Blames The Igbos For Piracy Of Movies In Nigeria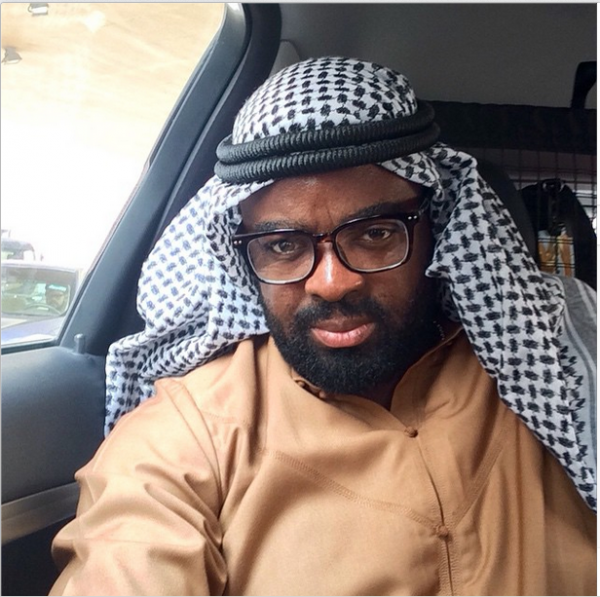 Estimated Reading Time: <1
by Zenith Oduah
How cruel?
It wasn't enough that a Lagos Oba called for the killings of Igbos should his candidate fails to emerge in the Governorship Elections in Lagos state.
Nigerian filmmaker, Kunle Afolayan joined in the show of bigotry by blaming Igbos for being majorly responsible for selling pirated CDs and DVDs.
The actor took to twitter (joining the trend of Oba of Lagos who threatened Igbos in Lagos) to vent his frustration and anger on Igbos who pirate Nigerian movies. In his anger, the award winning producer evoked the wrath of God on Igbo pirates
Afolayan wrote " It is a fact that most of the pirates i see selling pirated CDs and DVDs are Igbo. One even threatened me after i seized my film from him".
"My distributor is Igbo,I like and trust him but he mentions his frustration all the time.His kings-men are on his tail.We are all frustrated."..
Read Munched tweets below…