'Vote My Husband & You Are Assured Of 45% Appointment' Patience Jonathan Makes Another Campaign Promise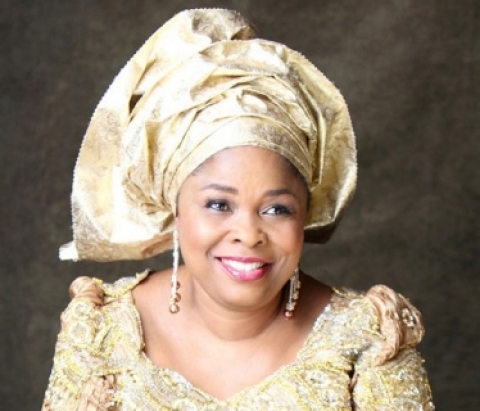 Estimated Reading Time: <1
by Deji Abiodun
The First Lady of Nigeria, Dame Patience Jonathan, says the ruling Peoples Democratic Party (PDP) will give 45% affirmative to women, if President Jonathan is re-elected.
Mrs Jonathan made the remark while speaking at the Women Presidential rally in Uyo, Akwa Ibom State capital.
The first lady said the Jonathan-led administration had fulfilled its promise of 35 per cent affirmative action for women and listed the administration's empowerment scheme to include Youwin program.
She added that the only way to sustain the program was to re-elect President Jonathan.
Also at the rally, the Akwa Ibom State Governor, Godswill Akpabio, assured Mr Jonathan that the people of the State would give the President and all Peoples' Democratic Party (PDP) candidates a minimum of 1.5 million votes in this year's elections.
The wife of the Akwa Ibom State governor, Mrs Ekaette Unoma Akpabio, also assured the president's wife and her entourage of total support to ensure overwhelming victory in the elections.