Bayelsa Boils Into Tension As One Dies And Several Are Injured In Youths Clash With Gov. Dickson Over Pipeline Contract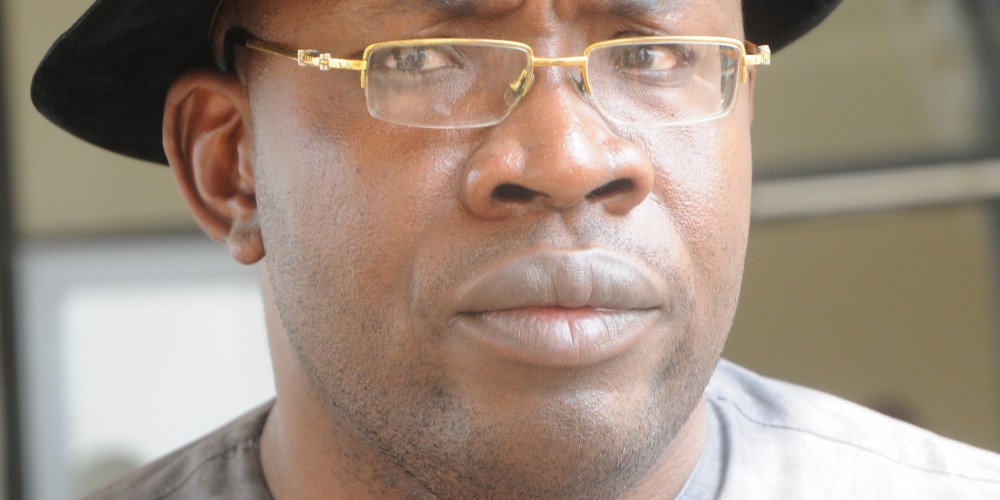 Estimated Reading Time: <1
By Chris Nomjov
At least one person was killed on Friday, as Bayelsa youth, mostly ex-militant leaders, staged a violent protest against the leadership of Governor Seriake Dickson whom they accused of deliberately starving the entire state of funds, using the excuse of low allocation from federal government, the police said.
One person was confirmed dead and eight others sustained various injuries following a clash with armed policemen in the state, witnesses said. The police, however, denied that there was any loss of life in the clash.
The youth accused the governor of planning to hijack a multibillion naira Oil Pipeline Surveillance Contract from the Nigerian National Petroleum Corporation, to oil bearing communities in the state.
The protest by the ex-militants, including some sympathetic groups such as the Physically Challenged Persons, started at about 6 a.m. at the Tombia-Etegwe roundabout, leaving travellers stranded and bringing commercial activities to a halt.
Anti-riot police deployed from the State Police Headquarters fired tear gas into the crowd of the youth leading to a feud between them and the police.
A witness said while the youth fought back by vandalizing a police truck, the officers descended on them with their batons and the butt of their rifles.
At least nine vehicles were vandalized in the crisis.
The youth also attacked a nearby market, and business outlets including the popular camp murphy relaxation spot vandalized.
It took the intervention of the State Police Command and some members of the Presidential Amnesty Implementation Committee to calm the youth.
A witness said John Opotobo, an ex-militant from Southern Ijaw Local Government Area of the State, was killed.
Others sustained various degree of injuries.
When contacted, the Spokesperson of the Bayelsa Police Command, Butswat Ansim, denied that the ex-militant was killed. "The police only shot tear gas canisters to disperse them. The police did not shoot live cartridges."
He confirmed that six of the protesting ex-militants were arrested.
An ex-militant leader, Eris Paul, popularly known as General Ogunboss, who participated in the protest, said the protest was staged due to the wrong policies of the present administration in the state and the plot by Governor Seriake Dickson to hijack a multibillion dollar NNPC pipeline surveillance contract to communities in the state.
According to Mr. Ogunboss,"aside from the numerous show of incompetence by the present administration, Dickson is trying to hijack the job meant for the oil bearing communities in the state. Most of the South-South states have signed the allocation of the surveillance contract but Dickson is insisting that the job be awarded to a self-styled company known as Izon Ibe, a security outfit that we don't know."
"Dickson should concentrate on the use of State allocation and internally generated revenue to advance the good of the State rather than hijack jobs coming to communities," he said.