Okorocha Alleges Fresh Plot By The PDP To Halt Polls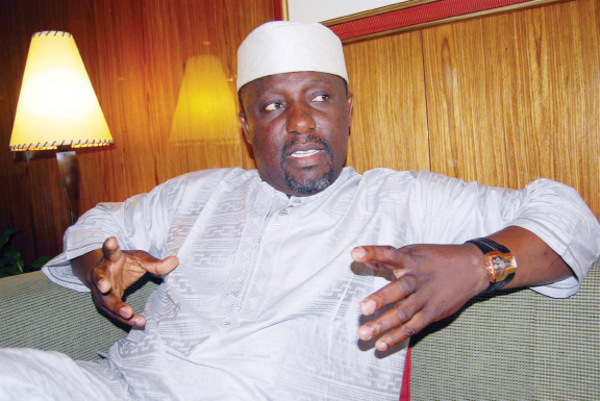 Estimated Reading Time: <1
The Governor of Imo State and Chairman, the Progressives Governors' Forum, has accused the PDP of plotting to stop the conduct of the general elections on March 28 and April 11.
Okorocha, who spoke through his Commissioner for Information, Chinedu Offor, on Wednesday, faulted the claim by the PDP Governors' Forum on Tuesday that INEC was ill- prepared for the polls.
He said, "They (PDP) want to do everything to stop the elections. They have come up with all manner of excuses. The PDP is on a fishing expedition. If they are not talking about card readers, they are talking about insecurity.
"How can they be talking of INEC not being prepared? They know they have lost the confidence of the Nigerian electorate. They have seen the handwriting on the wall.
"The questions to ask are: Is INEC ready? The answer is yes. Are Nigerians ready? The answer is yes. Is the APC ready? The answer is yes. Have people collected their PVCs? The answer is yes.
"All over the world, not all eligible voters vote in an election. The international community is ready and watching."
Also, Okorocha's Senior Special Assistant on Media, Sam Onwuemedo, said the PDP governors' position reflected that the leadership of the ruling party was afraid of defeat.
Onwuemedo,   in a telephone interview with one of our correspondents, said the APC governors would meet over the issue of card readers.
"The PDP is afraid of the imminent defeat staring it in the face. APC governors will soon meet and adopt a common position on the use of the card reader," he said.
Also, the APC has said that the PDP and its governors are opposed to the use of card readers because they are afraid of losing the elections.