Another Hollywood Divorce! Newlyweds Solange and Alan Allegedly On The Brink of Separation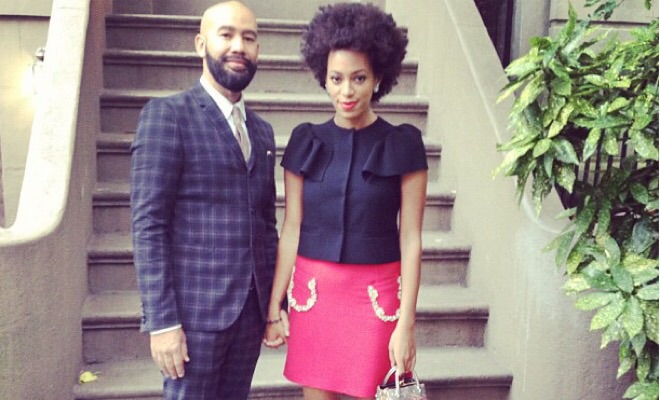 There are strong speculations that singer and fashion icon Solange Knowles and her husband Alan Ferguson are currently separated, barely a few months after a very eccentric and elaborate wedding.
This was confirmed by a source close to the couple who said; "Solange and Alan don't even live together, he lives in New Orleans and she lives in LA. Alan is crazy in love with her, but I don't think Solange ever really felt the same way. It's sad, but I hope they can pull their marriage back together." The rumors were further amplified when Solange was spotted out a few days ago, without her wedding band.