The Nigerian Father Who Opted To Rape Daughter In A Bid To Test Her Virginity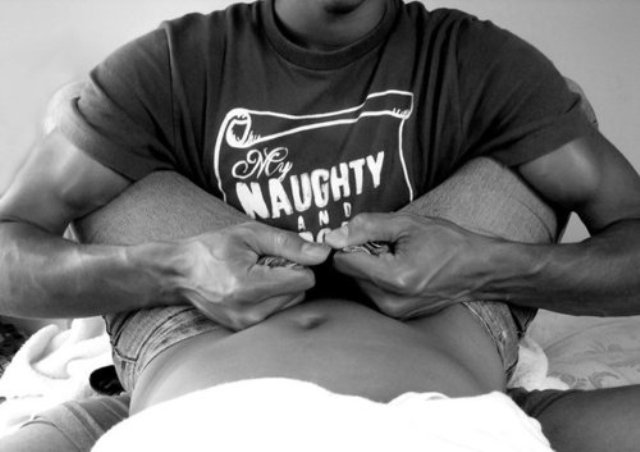 Estimated Reading Time: <1
by Zenith Oduah
Away from the conversation around incest, a middle-aged father who was caught by youths in the Ajegunle area of Lagos State, while attempting to rape his 15-year-old daughter, has come out to say that he only wanted to test if the girl is still a virgin.
For our  human angle story of the week, the man whose name was given as ALEX takes the spotlight, as he opted for a crime that should earn him jail sentence for thinking of abusing his daughter in such a cruel and hurtful way.
According to reports, the incident happened at the family's Abiodun Street, Ajegunle, residence, and thanks to the watchful eyes of neighbours, the man was apprehended and handed over to the police at Ajegunle police station, after he he was allegedly caught in the act of trying to rape his own daughter.
Here's what we know about the story, he known as ALEX was said to have ordered his daughter to his room and and asked her to undress up to her underwear when the girl raised the alarm. An aside though, who wouldn't scream when an adult with pubic hair is asked to undress by daddy?
It was neighbours that came to her help as they forced the door open and rescued her from her randy father. They then dragged him to the station but at the station, he allegedly told the police that he wanted to test her virginity because he has been haring from the neighbourhood that she was promiscuous.
A police officer attached to the station said the following…
"His wife was not at home when he wanted to perpetrate the act but the man denied doing that.
You know that nobody will agree that he wanted to rape his daughter. Police acted on the information given to us and even took the minor to the general hospital for medical examination.
Alex claimed that he only wanted to check whether his daughter had been breached.
He said he wanted to know whether his daughter is still a virgin or not. So he decided to insert his fingers, to know her situation, according to him."
For the man not to be allowed to go that length again, it is however necessary for the authorities not just reprimand him, have him face the wrath of the law over indecent behaviour and abuse against the rights of his teenage daughter. We shall be following the story and keep our readers updated.