NANS Warns Students To Steer Clear Of Anti- Buhari Protest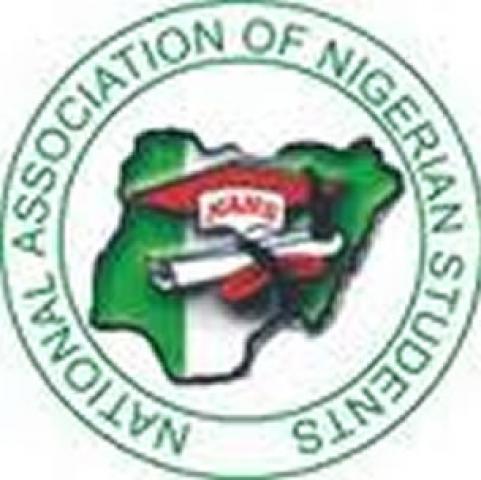 Estimated Reading Time: <1
The national leadership of National Association of Nigerian Students (NANS) has warned students of tertiary institutions in the country to steer clear of a planned Anti-Buhari rally in Abuja during the week.

A statement issued by its chairman, National joint Campus Committee, Yerima Abdullahi on Tuesday said information reaching the association confirmed a secret mobilisation of touts and students to campaign massively for the disqualification of the All Progressives Congress (APC) presidential candidate, Gen. Muhammadu Buhari on the basis of ill-health and certificate.

It warned students in the country against such move in view of the implications of such negative and malicious campaigns on the already heated-up polity.

"We hereby appeal to Nigeria students in the country to remain calm on their respective campuses and pray for peaceful conduct of the general elections. We urge them to remain firm and resolute and not allow themselves to be used to heat up the polity. We want to also appeal to politicians not to sponsor politics of hate among the future leaders," it stated.