Former Ecobank Manager Sues Bank For Unlawful Arrest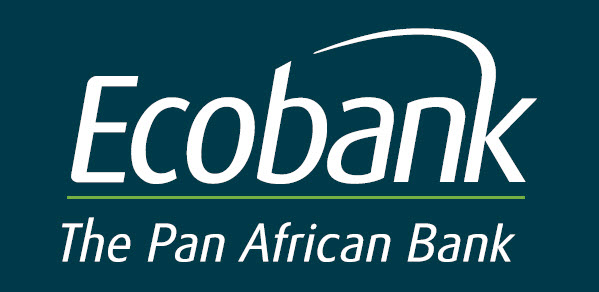 Estimated Reading Time: <1
A former branch manager of financial institution, Ecobank,  Mr. Victor Amushie has sued the bank for a total sum of N1.5 billion naira. The matters are in the Federal high Court of Nigeria in Benin City and the high Court of Enugu State. In Benin, he is suing the bank for N500m for illegal arrest and detention while in Enugu he is suing the bank for N1billion for damaging his banking career of over 16 years.

The bank had without any investigation, or requesting any statements from Victor over a loan duly granted by the bank, brought the police who came in ECOBANK official car with EcoBank's inscription written on it to the bank in Akpakpara branch in Benin City, arrested him and detained him in a cell at Esigie police Division from the 11th day of August, 2014 to the 13th day of August, 2014 without asking him to make any statement whatsoever or granting him access to his lawyer or family and friends.

The suit further states that on the 13th day of August 2014, ECOBANK brought officers of the EFCC to Esigie Police Division who took the him to EFCC office in Lagos. It was only at the EFCC office in Lagos on the fourth day of his arrest that he was shown a petition written by the bank. The Head, media and Publicity of the EFCC, relying on the false accusation/petition and on false details provided by ECOBANK had published on their website that Victor Amushie had granted loan to himself using several names and accounts to the tune of N81m. 

The loans were actually approved and granted following all the due processes of the bank from the Head office of the bank. The petition ECOBANK wrote to EFCC further alleged that Victor was on his way out of the country while he was at work on his desk at the time of his arrest.

He was consequently detained by EFCC of a period of 19 days before being released by EFCC when they had interviewed the customers the loans were actually granted to.