AY Writes Police IG Over Piracy Of '30 Days In Atlanta'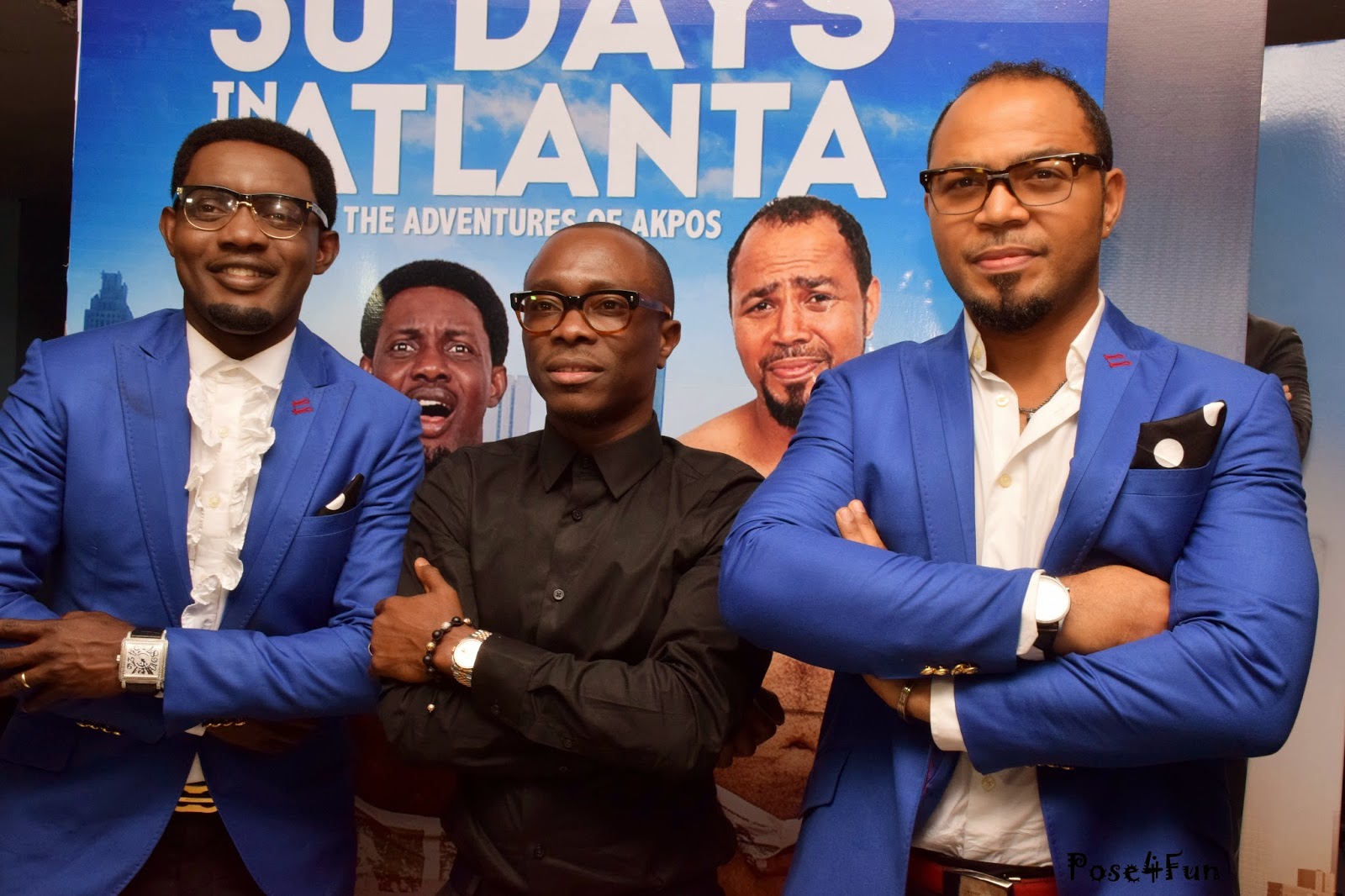 Estimated Reading Time: <1
Top comedian and recently, actor and producer, Ayo Makun , better known as AY, has written an open letter to the Inspector General of Police (IGP), Mr Suleiman Abba on the pirating of his movie.
AY, who produced and played a key role in hugely impressive,  "30 Days in Atlanta", urged the IGP in the letter to use the machinery at his disposal to identify and arrest those involved in the nefarious act.
The comedian, who made the copy of the letter available to newsmen, said that he had already put some measures in place to curtail the activities of the interlopers to no avail.
He said that he had contacted the licensed distributors of the movie, Silverbird Film Distribution; the Director General of the National Copyright Commission (NCC), Mr Afam Ezekude and Ahbu ventures of Alaba market.
"I have always heard of the risk faced by honest producers and loss of revenue due to the activities of the incessant piracy cabals operating freely, without fear of the law in Nigeria.
"And within the past few weeks, this has been my experience as I heard of the leak of my movie to various nefarious elements.
"No more should a miscreant be celebrated or allowed to rape intellectual properties of honest hardworking citizens with impunity, while the owners of the property looks on helplessly.
"No more should movie producers and other intellectual property owners' scramble to make the little they can, before the 'Alaba boys' get their hands on the content.
"Alaba is part of Nigeria and as such the activities therein ought to be governed by the laws of Nigeria,'' he said.
AY said that the if the IGP did not curtail the continued dominance of piracy, producers would refuse to make more movies for fear of losing out.
Also, the comedian used the social media, including messages on Blackberry to urge the public to shun the hawkers of pirated works.
The comedy, "30 Days in Atlanta", which featured AY, alongside Nollywood stars like Ramsey Noah, Mercy Johnson, Richard Mofe-Damijo and Hollywood icons, Vivica Fox and Lyn Whitfield, was largely shot in Atlanta, U.S.
The movie, which premiered in the country on Oct. 30, 2014, has grossed immense figures in the cinema, and since become the highest earning Nigerian movie at the Box Office, with reported gate takings of more than N100 million. It also premiered at Ghanaian cinemas on Jan. 30.