"Every year, 75,000 Nigerians Die Of Cancer" – NMA Reports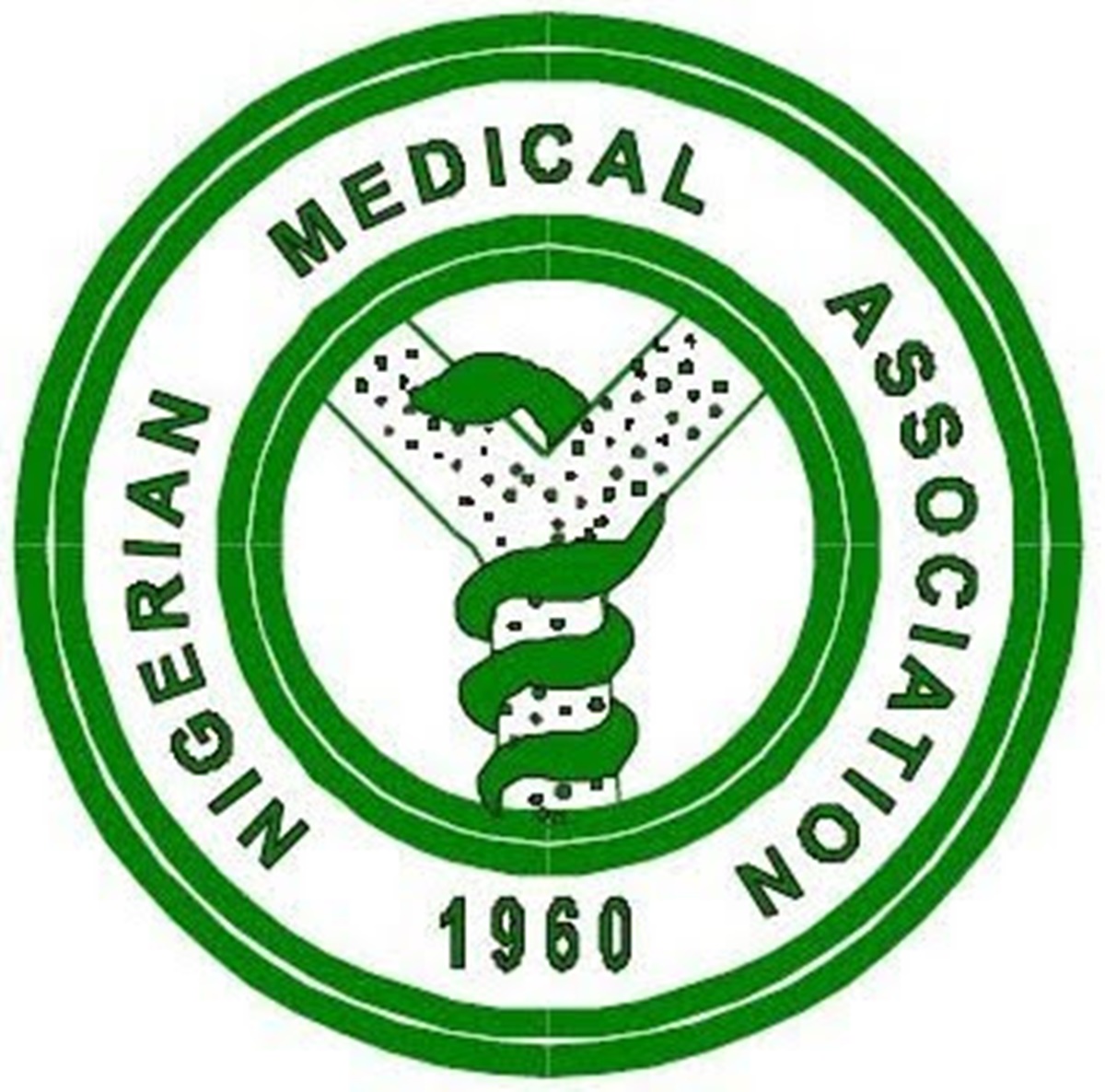 Estimated Reading Time: <1
The Nigerian Medical Association, (NMA), yesterday, in Abuja, disclosed that about 75,000 Nigerians die of cancer yearly. NMA stated this in a statement by its President, Kayode Obembe, and made available to reporters, yesterday in Abuja.
The doctors said from the nation's estimated 170 million people, 100,000 new cases of the disease were being recorded annually. Globally, NMA said cases of the ailment would rise from its present 14 million to 22 million within the next two decades.
It noted that 30 per cent of cancer deaths were due to five leading behavioral and dietary risks, namely high body mass index; low fruit and vegetable intake; physical inactivity; tobacco and alcohol use.
"Recent research has also shown that cancer in the black has different molecular attribute which makes the cancers aggressive with a poorer outcome.
"It is, therefore, compelling that these peculiar challenges be addressed among the black," NMA said. Despite the figures recorded of the disease in Nigeria, the association added: "There is no nationwide populationbased cancer registry to help understand the epidemiology of cancer, to create effective policies and to trace progress in prevention and treatment of cancer in the country.
"Though current data is provided by some smaller population-based registries, this data still suggests that cancer incidence is on the increase."
Common cancers in Nigeria, according to the doctors, are breast, cervix, prostate, colo-rectum and skin.
The NMA advised the Federal Government to strenghen the National Cancer Plan developed in 2008.
The association also called on the Federal Government to provide measures for tackling the disease, which include establishment of functional National Cancer Registry to increase cancer awareness and create effective policies; subsidise cancer screening and cancer care; improve infrastructure by setting up more cancer /oncology centres; and increase cancer advocacy, with more pressure exerted on political leaders to institute policies for cancer prevention.
Meanwhile, the World Health Organisation, WHO, has said that more than 50 million people worldwide live with epilepsy.
The agency stated this in a statement released on its website on Monday.
It, however, lamented that three out of four persons with the condition in developing countries were not getting treatment.
"Nearly 80 per cent of the people with epilepsy are found in developing regions.
"Epilepsy is the most common chronic brain disorder globally and affects people of all ages.
"With treatment, an estimated 70 percent of people with epilepsy can be seizure- free, yet about three fourths of people in developing countries do not get the treatment they need.
"Furthermore, people with epilepsy and their families frequently suffer from stigma and discrimination."