"We Will Not Tolerate Further Interference With Electoral Timetable" @ThisisBuhari Reacts To Deferred Polls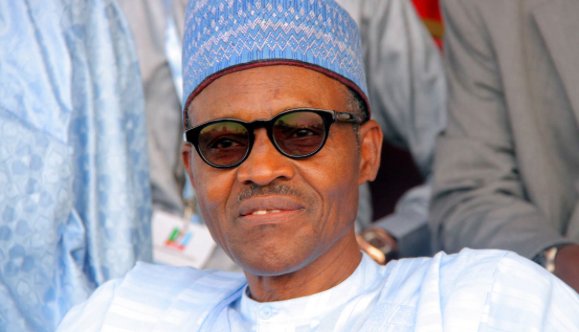 Estimated Reading Time: <1
By Abang Mercy
The presidential candidate of the All Progressives Congress, APC, Muhammadu Buhari has called on all Nigerians to remain calm following Saturday's postponement of the general elections from February to March and April.
The Independent National Electoral Commission had yesterday announced a shift in the 2015 general election earlier scheduled for February 14 and 28. Announcing the postponement at a press conference in Abuja on Saturday night, the chairman of the Commission, Attahiru Jega, said the presidential and national assembly elections will now hold on March 28 while the governorship and state assemblies election will take place on April 11. Mr. Jega said the elections have to be postponed after the nation's security agencies indicated to the commission that they were not available to support the elections planned for February 14 and 28.
General Buhari who addressed a world Press conference, Sunday at his campaign office in Abuja, said he shared the pain and frustration of Nigerians over the shift.
He said although he considers the shift of the election a fraudulent attempt to subvert Nigeria's democratic process, Nigerians should not be tempted into taking action that will further endanger the country.
He however maintained that the new dates fixed by INEC must be sacrosanct.
"Before us there is Nigeria, and long after we are gone there will be Nigeria," General."I wish to appeal for calm among Nigerians, especially supporters of the APC", he continued.
In the short speech, the APC Presidential candidate noted, "We will not tolerate further interference with the electoral timetable. March 28 must be sacrosanct" .