PDP Picks On APC Again! Demands Source Of Terrorist Tapes With Opposition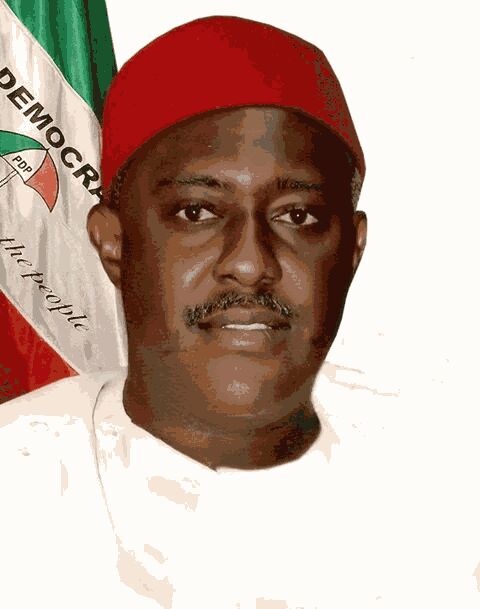 Estimated Reading Time: <1
The Peoples Democratic Party  (PDP) has demanded the source of terrorist tapes, allegedly in possession of the All Progressive Congress (APC). Below is a press statement signed by the PDP National Publicity Secretary, Olisa Metuh
"The Peoples Democratic Party (PDP) alerts that the All Progressives Congress (APC) has in its possession, tapes of terrorist attacks on innocent Nigerians, which it intends to air to achieve its selfish purpose.
Indeed, upon the release of the tapes, the APC must explain to Nigerians how it got hold of them. We ask, is the APC working in collaboration with terrorist cells, who have been unleashing violence against innocent citizens of our dear nation?
Are these the same terrorist groups that earlier nominated the APC Presidential candidate, General Muhammadu Buhari to represent them in the dialogue between them and the Federal Government?
Nigerians should be worried over the connections the APC might have with insurgent groups especially coming on the heels of recent support expressed to their presidential candidate by the Movement For The Emancipation Of The Niger Delta (MEND).
We wish to clarify that this is not an attack on the APC as a party but rather a serious issue that boarders on national security.
We therefore call on all Nigerians and lovers of democracy to note this as the APC embarks on a campaign to attempt to gain directly from the security challenges facing our nation.
Signed:
Olisa Metuh
National Publicity Secretary