'I Am Having A Lot Of Sex Now', Nikki Laoye Urges Youths To Wait Till Marriage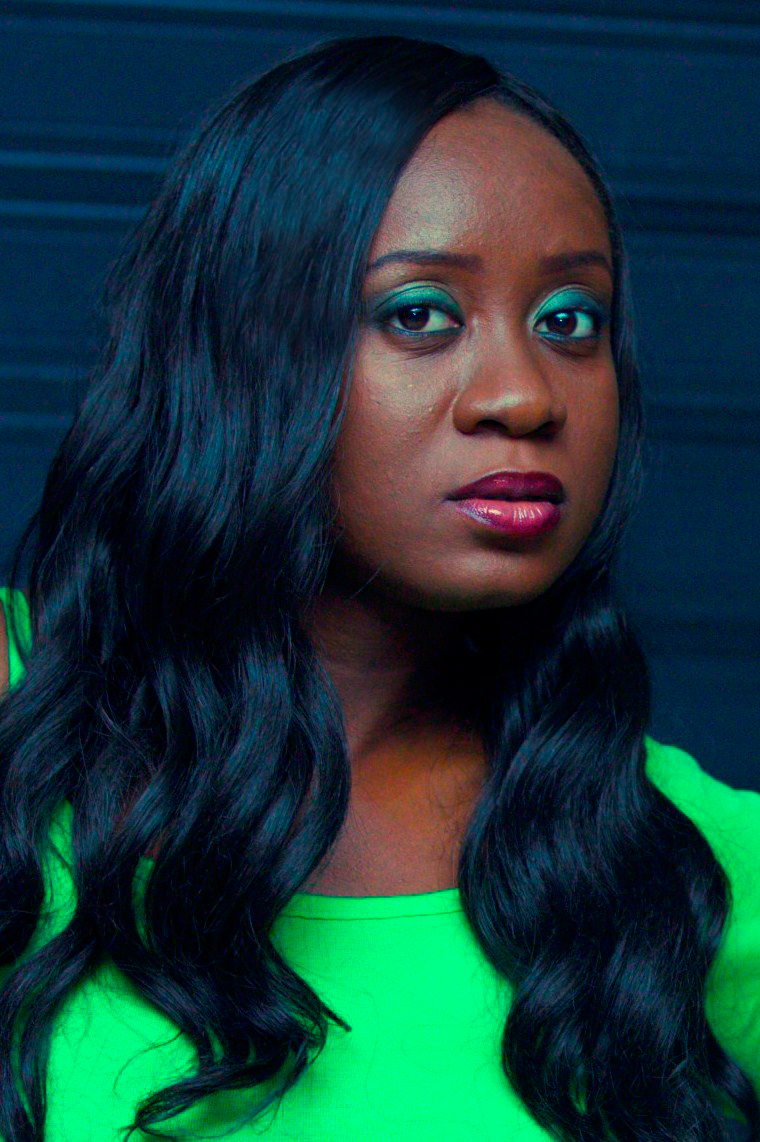 Estimated Reading Time: <1
Popular gospel musician, Nikki Laoye got married as a virgin to her husband, Alex Oturu who was also a virgin at the time in December 2011. Speaking in a recent interview with the Punch she urged young people to wait till they get married before getting involved in sex. According to Nikki, sex is enjoyed better in marriage than out of it. She also revealed she has been having a lot of sex with her husband and she never gets tired of it.
'The truth is that now that I am having a lot of sex, I have come to realise that it is very emotional and it should be done with someone you will love to see the next day.'

'Sex is worth waiting for and the truth is that if you do it, when you are married, you would have plenty of it.'

I have plenty of it and I am never tired of it because it is with someone that I love. It is fun and we come up with a lot of crazy ideas and we are never guilty about our actions.

It is worth waiting for and the man would respect you because he knows that you could have slept with every Tom, Dick and Harry but you decided to wait.'
Bachelors and spinsters, take note!