Hazard Is Not Being Protected By Referees & May Be Kicked Out' Of England – Mourinho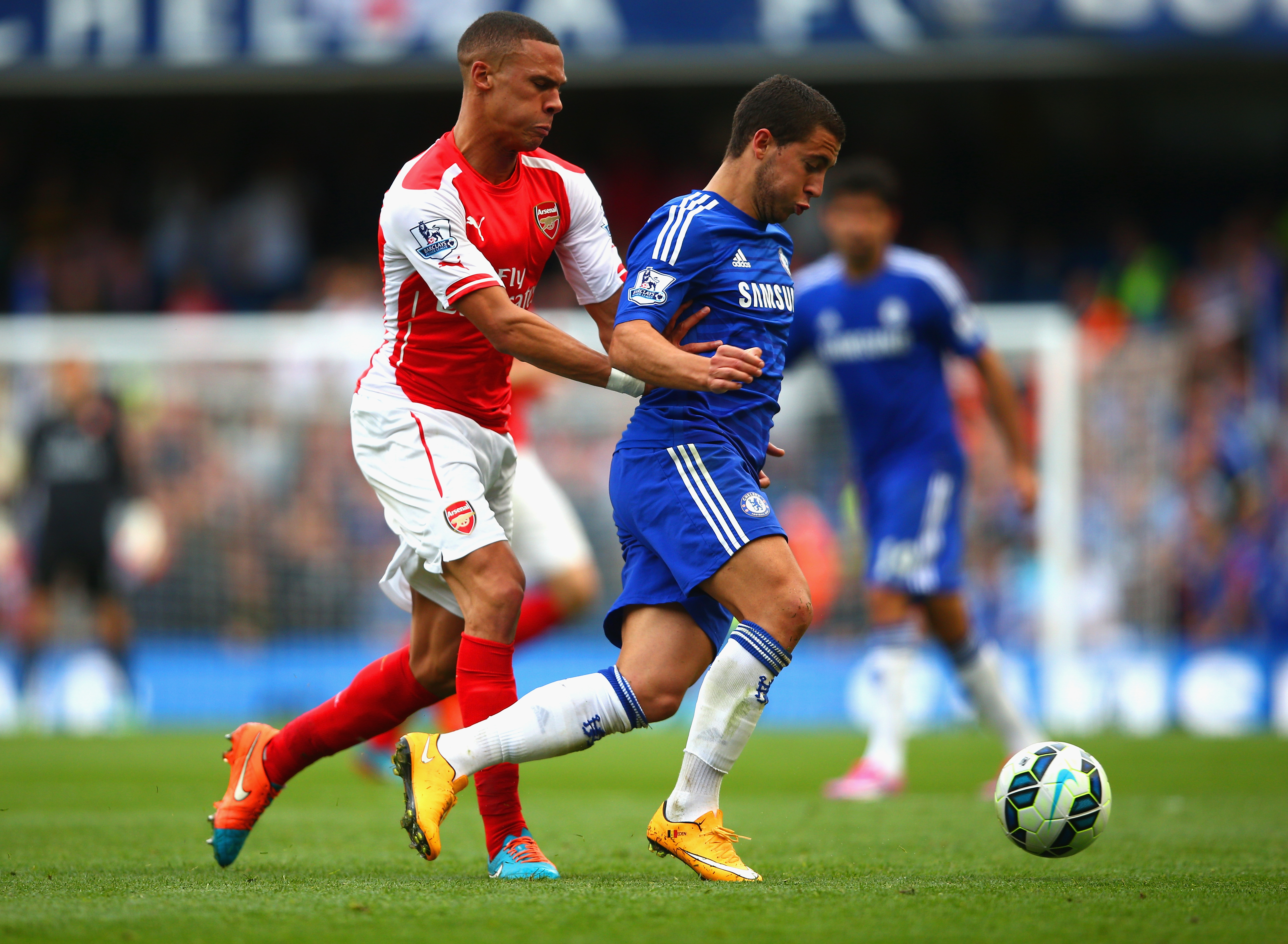 Chelsea manager, Jose Mourinho has lamented about the aggressiveness of physical challenges on his star-player Eden Hazard during matches and the inability of the referees to protect him.
The Chelsea boss stated this while speaking to reporters. He stated that if things do not change, the Belgian star may be forced out of England…
"People in love with football in this country; people must be in love with Eden Hazard," the coach told reporters.

"The way, match after match, he's being punished by opponents and he's not being protected by referees, maybe one day we won't have Eden Hazard.

"It's one, two, three, four, five, 10 aggressive fouls against him. They kick and kick and kick, and the kid resists.

"He's a very honest guy in the way he plays, but that's another problem."
You agree with Mourinho that Hazard is being singled out for unfair tackles?