Too Late To Apologize? Actor, Joseph Benjamin Begs For Forgiveness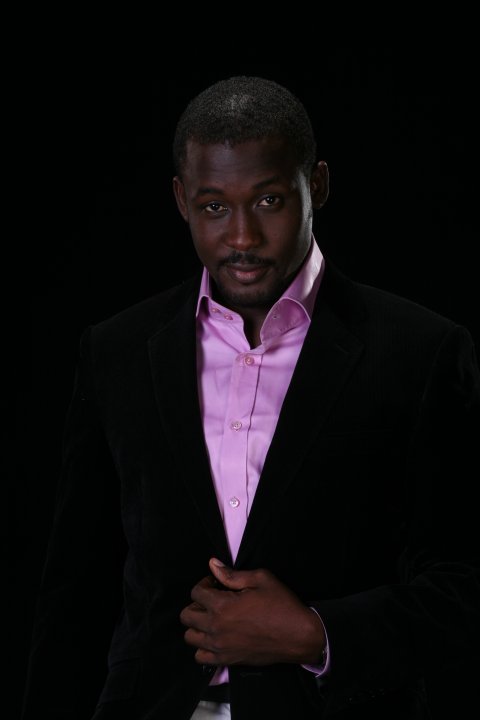 Estimated Reading Time: <1
Nollywood actor and TV host, Joseph Benjamin seems to have been reflecting a lot of late. As the year winds down, the very handsome and talented star has taken to Instagram to apologize to all the ladies he has hurt in the past.
His post was a very emotional one and we are really hoping all the ladies he has hurt get to forgive him. We wonder what his offences are though :). Here's what he wrote:
#Realtalk #Maninthemirror #Letsbereal #Brothersletskeepittogether. This is me being real, and using this medium to apologize to every girl out, there that I must have hurt by no intents of mine. My life is a steady onward journey, I am learning everyday and every phase of my life teaches me. I fall and rise, and only made righteous by God, not by any good works I have done or will do. Please do accept my sincere apology, if I have never said it face to face. This is a public platform and hey if I am ashamed of who I was, and willing to let go of that and become a better person. I don't think I should be ashamed to say it and become stronger.
…and here's the accompanying photo