More Trouble For Nigeria As Oil Plunges Below $55 A Barrel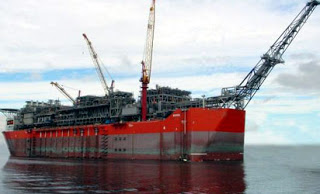 Estimated Reading Time: <1
Oil continued its downward slide on Tuesday, suggesting that US drivers enjoying low gas prices may see even more relief at the pump ahead.
The price of a barrel of West Texas Intermediate fell below $55 for the first time in five years, while the price of the more global Brent crude fell below $60, also for the first time in five years.
The price of both types of oil are now down more than $50 a barrel since hitting a 2014 peak in June.
The average gasoline price nationwide in the US has now fallen more than $1 since its own peak of $3.70 a gallon in late April.
AAA now reports that the national average stands at $2.53 for a gallon of regular.