Asa Announces Concert For Lagos!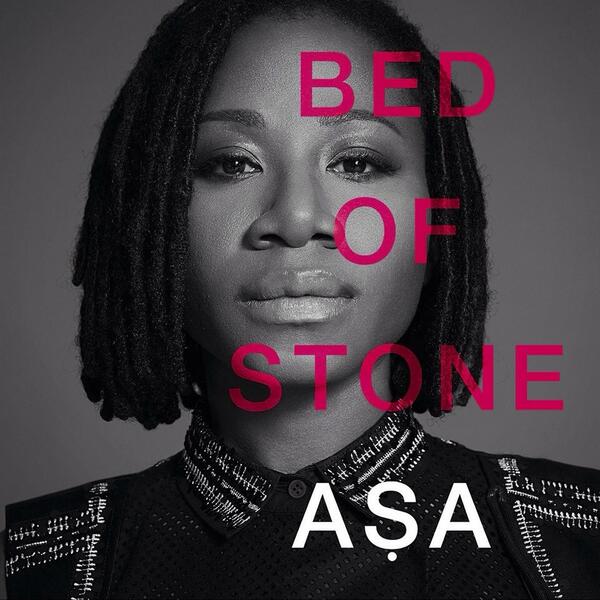 Estimated Reading Time: <1
That music star Asa is one of Nigeria's most-loved musicians isn't in doubt. So tonight when she tweeted, "A concert in Lagos is long over due, picking a date…. ", many of her fans not only re-tweeted but they were excited over the news.
Very close to finalising the Lagos tour date, stay tuned 🙂

— Asa(asha) (@Asa_official) December 12, 2014
"@LahrahAk: @Asa_official Will be strictly 'Asa-in-Concert'?" Yes it is :)

— Asa(asha) (@Asa_official) December 12, 2014
RT @designerkath "YES!!! Oh, PH City needs you too. I do :D" pic.twitter.com/6OsnHl8Tr2

— Asa(asha) (@Asa_official) December 12, 2014