Debt Management Office To Sell N65 billion Worth Of Sovereign Bonds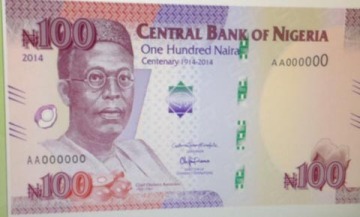 The Debt Management Office (DMO) says it plans to sell N65 billion worth of sovereign bonds on Dec. 17.
In a circular posted on its Website on Thursday, the Debt Management Office said that the bonds' maturity dates would range from three, 10 to 20 years.
According to the DMO, the three-year bonds will be for N10 billion, the 10-year tenor bond would be for N30 billion, while the 20-year tenor bond will be for N25 billion.
The bonds will mature on August 2016, March 2024 and July 2034, respectively.
The DMO said that the bonds would have 13.05 per cent, 14.20 per cent and 11.15 per cent yield rates, respectively.